Fenplast
SOUNDPROOFING AT HEAVY MONTREAL
Quebec door and window manufacturer Fenplast, renowned for the quality of their products, wanted to showcase the superior soundproofing of their windows. They asked ad agency Lg2 to come up with a creative way to highlight how well their windows work.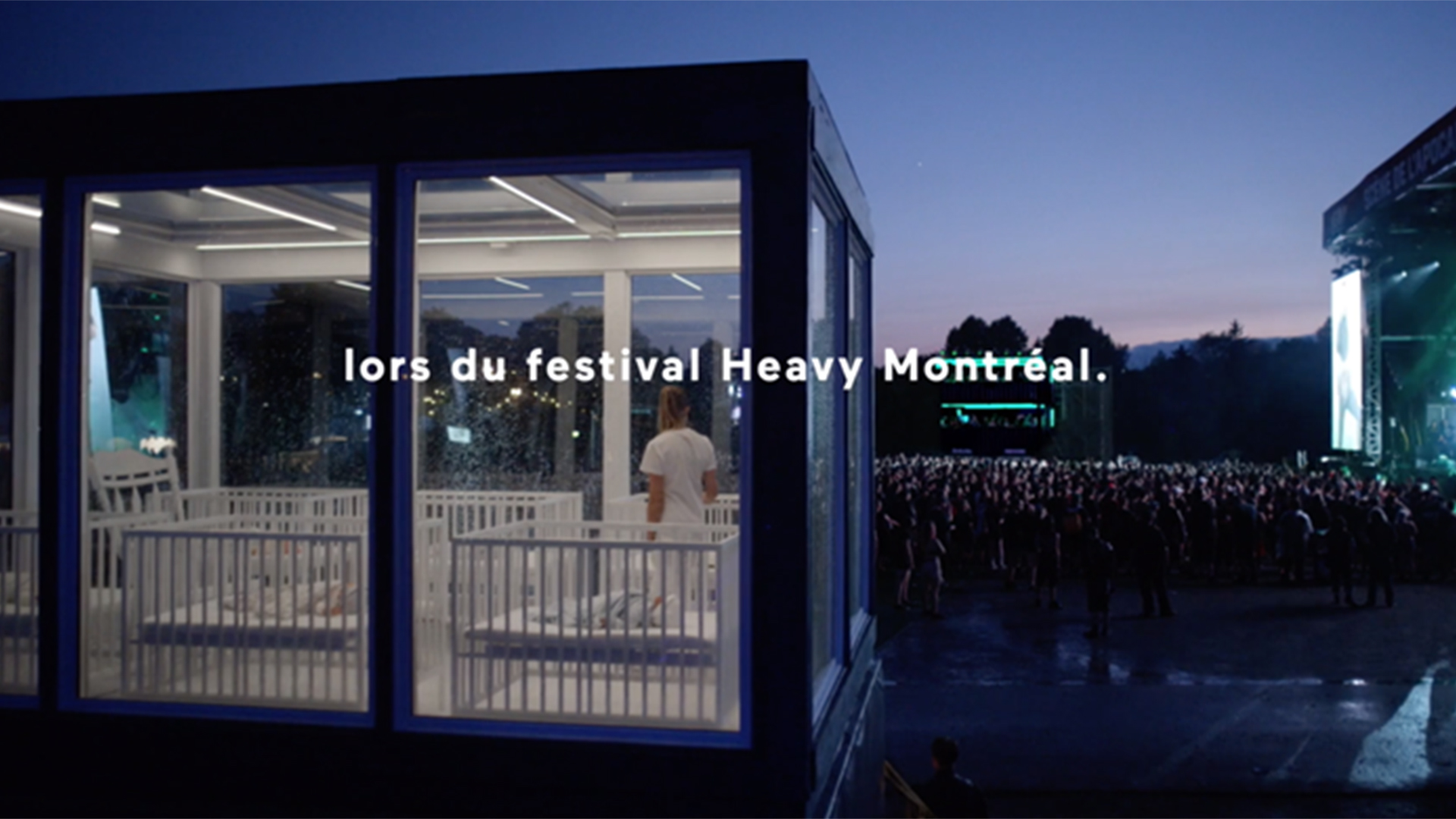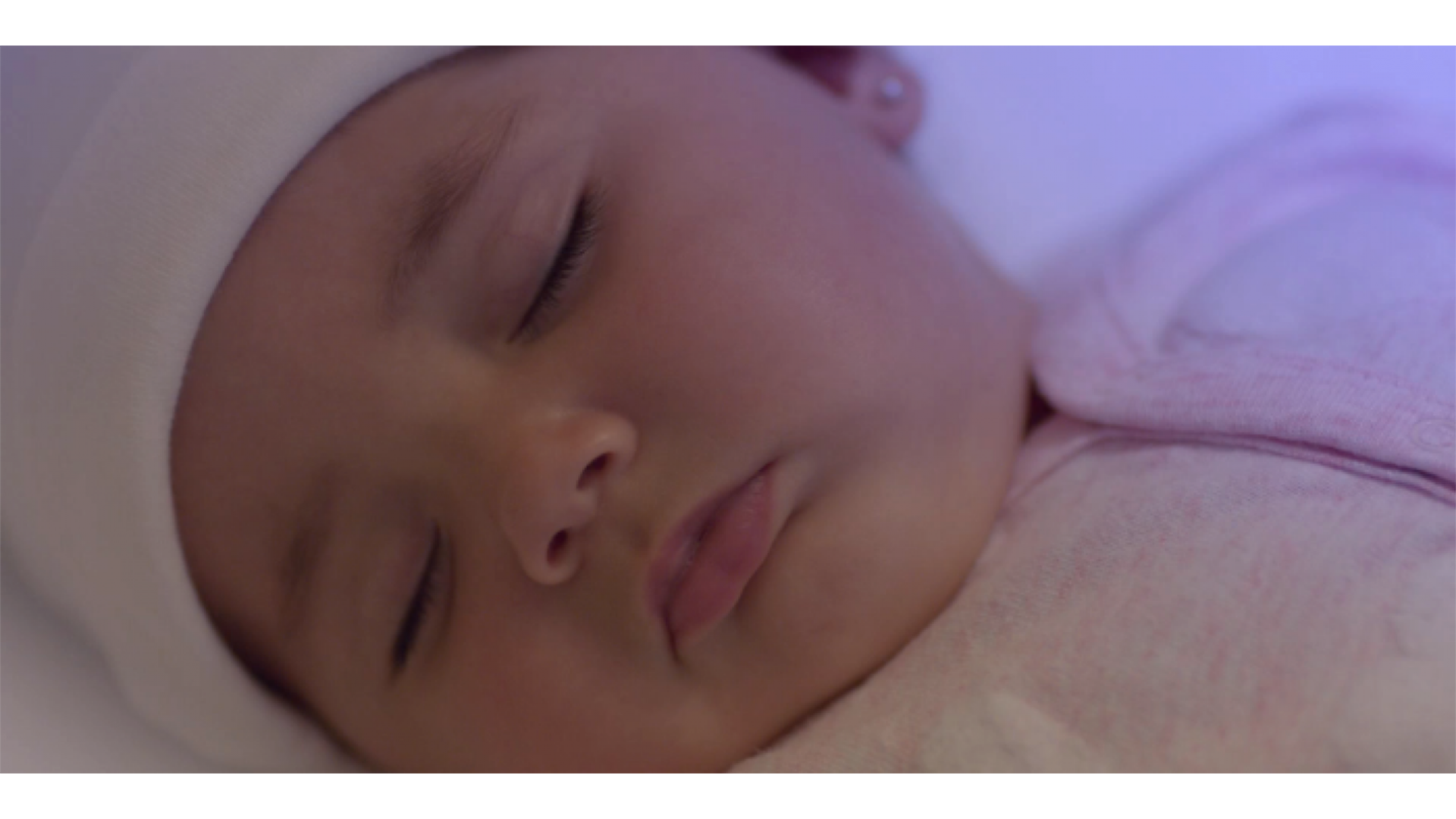 Goals
The idea behind this campaign was to demonstrate how efficient Fenplast's windows can soundproof a space, as well to help them stand out from the competition—all though a highly memorable stunt.
Approach
Fenplast installed a fully windowed room right in the middle of the Heavy Montreal heavy-metal festival, where babies slept soundly during the event under the watchful eye of a nurse.
Results
This stunt was mentioned in numerous media outlets, and a video of the stunt made the rounds in places as far away as Japan and Poland.
Click here to view all item.