Leading sponsorship agency
since 1986
We are proud to be one of Canada's leading sponsorship agencies. Our powerful relationships and unparalleled ability to connect with clients and audiences alike make us the driving force behind some of the most sought-after events, venues, and happenings in entertainment and sports today.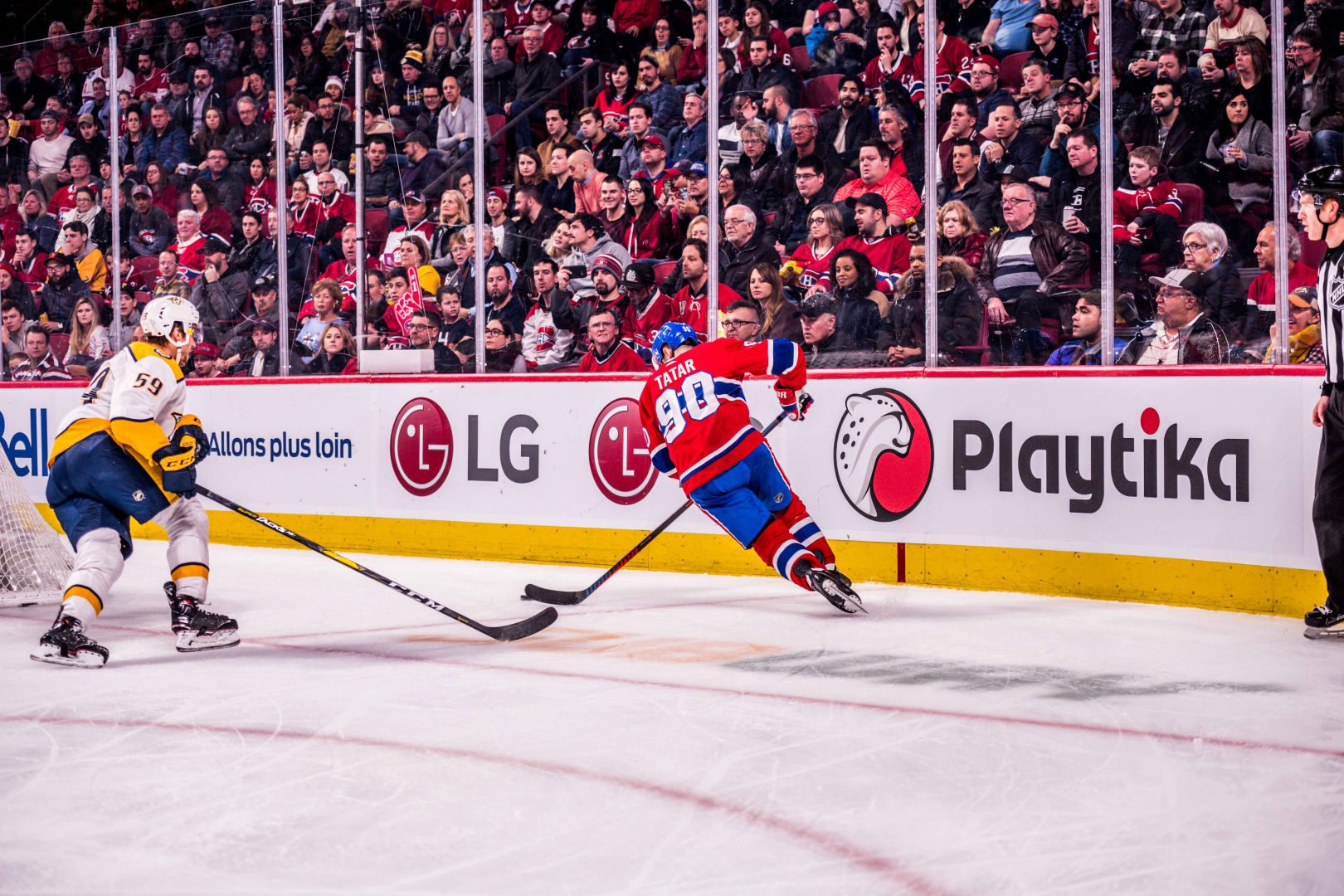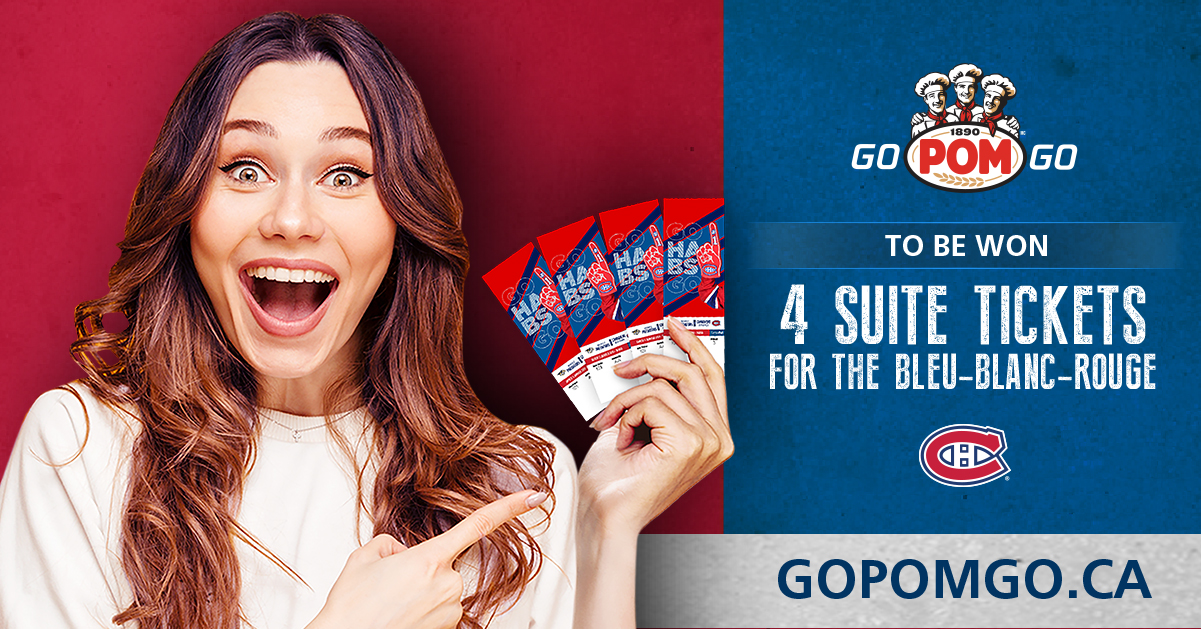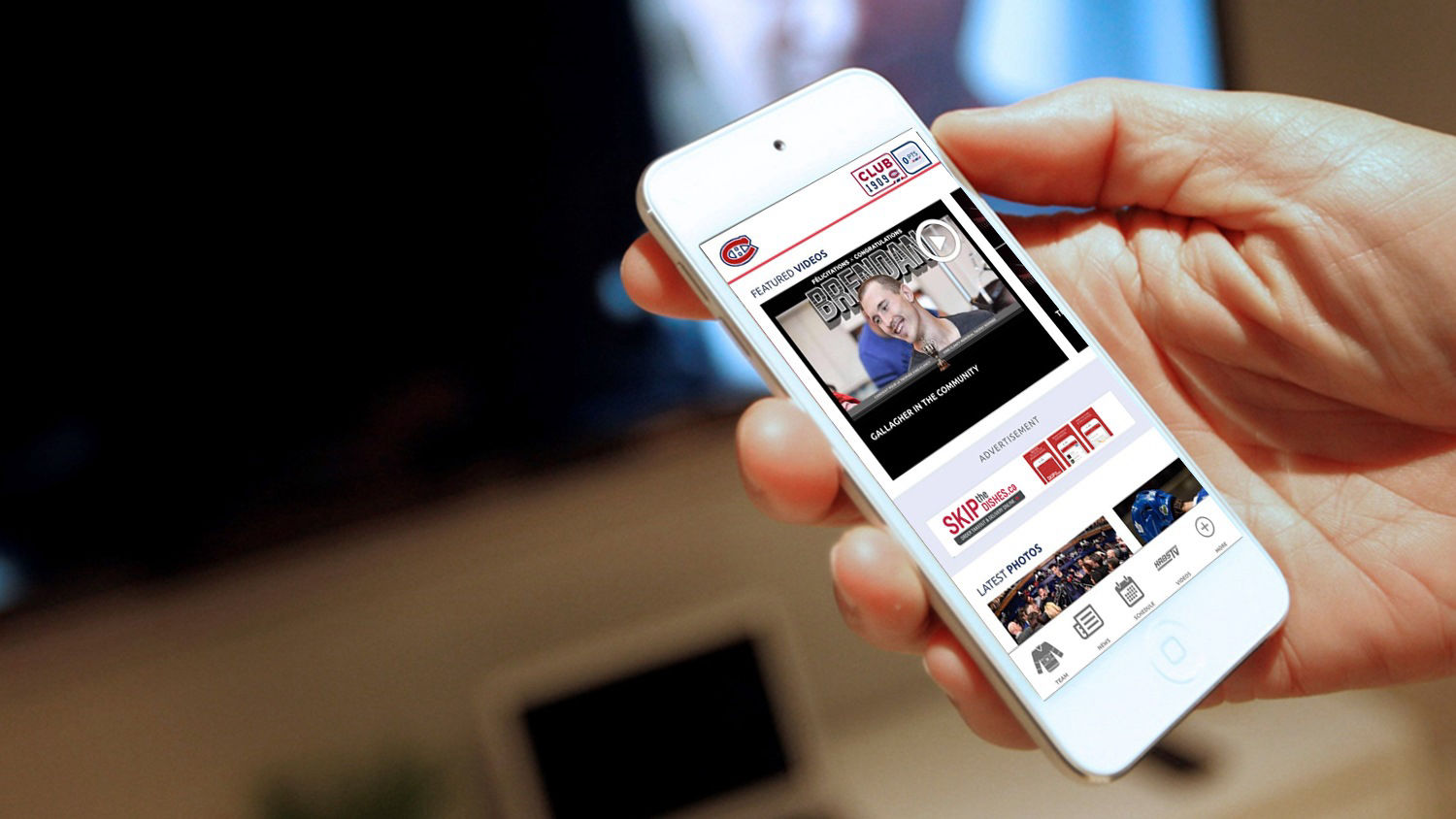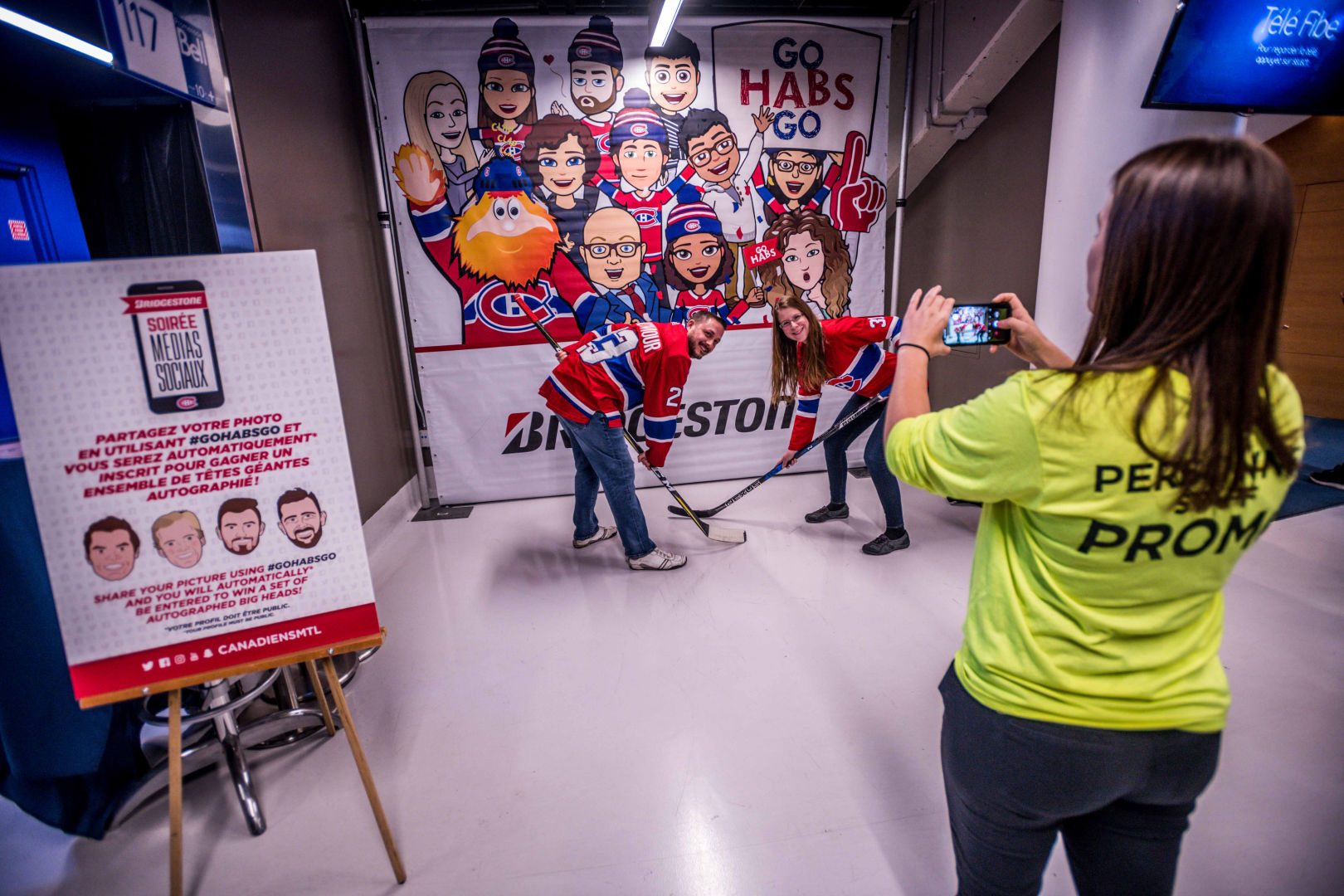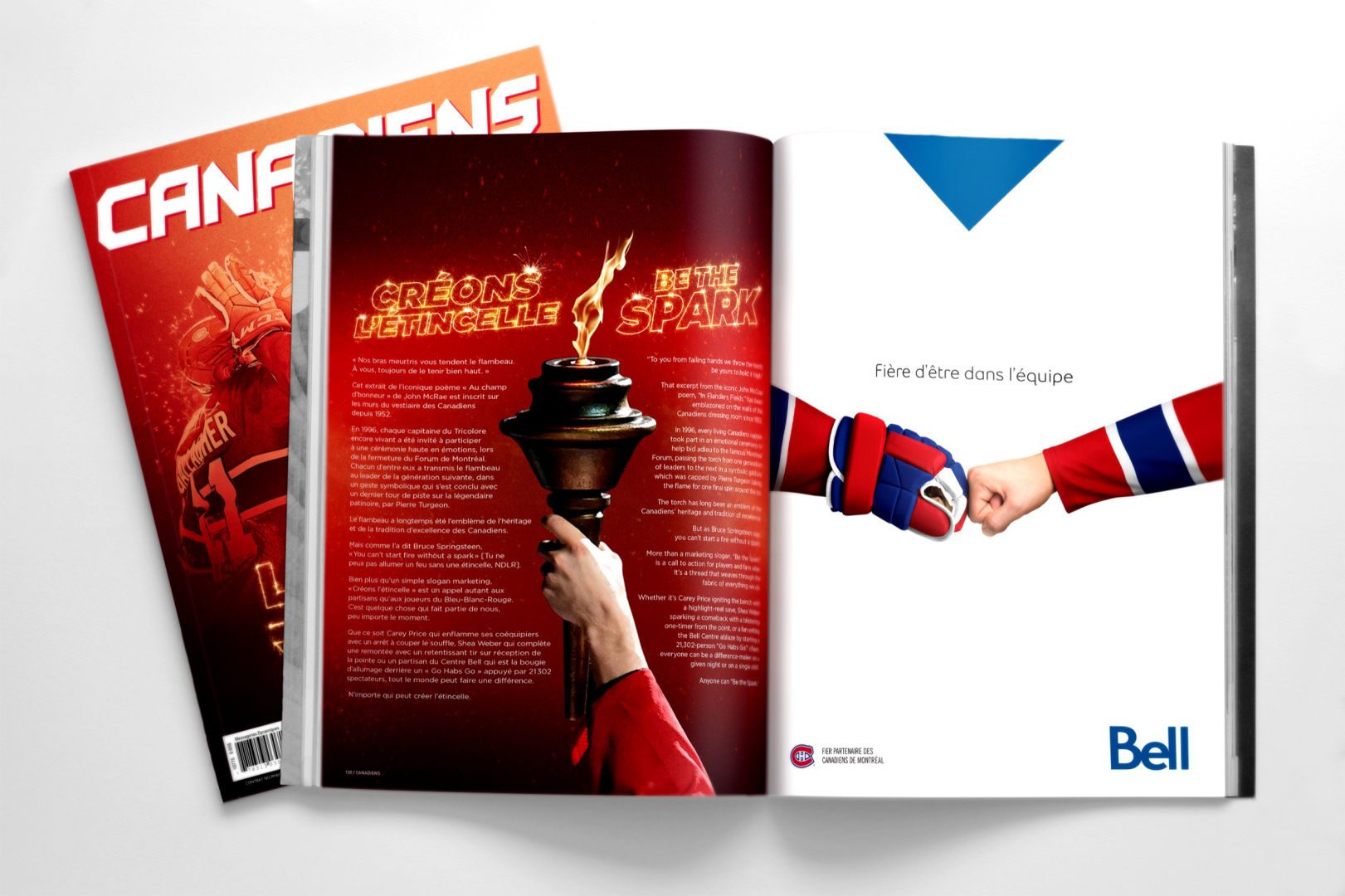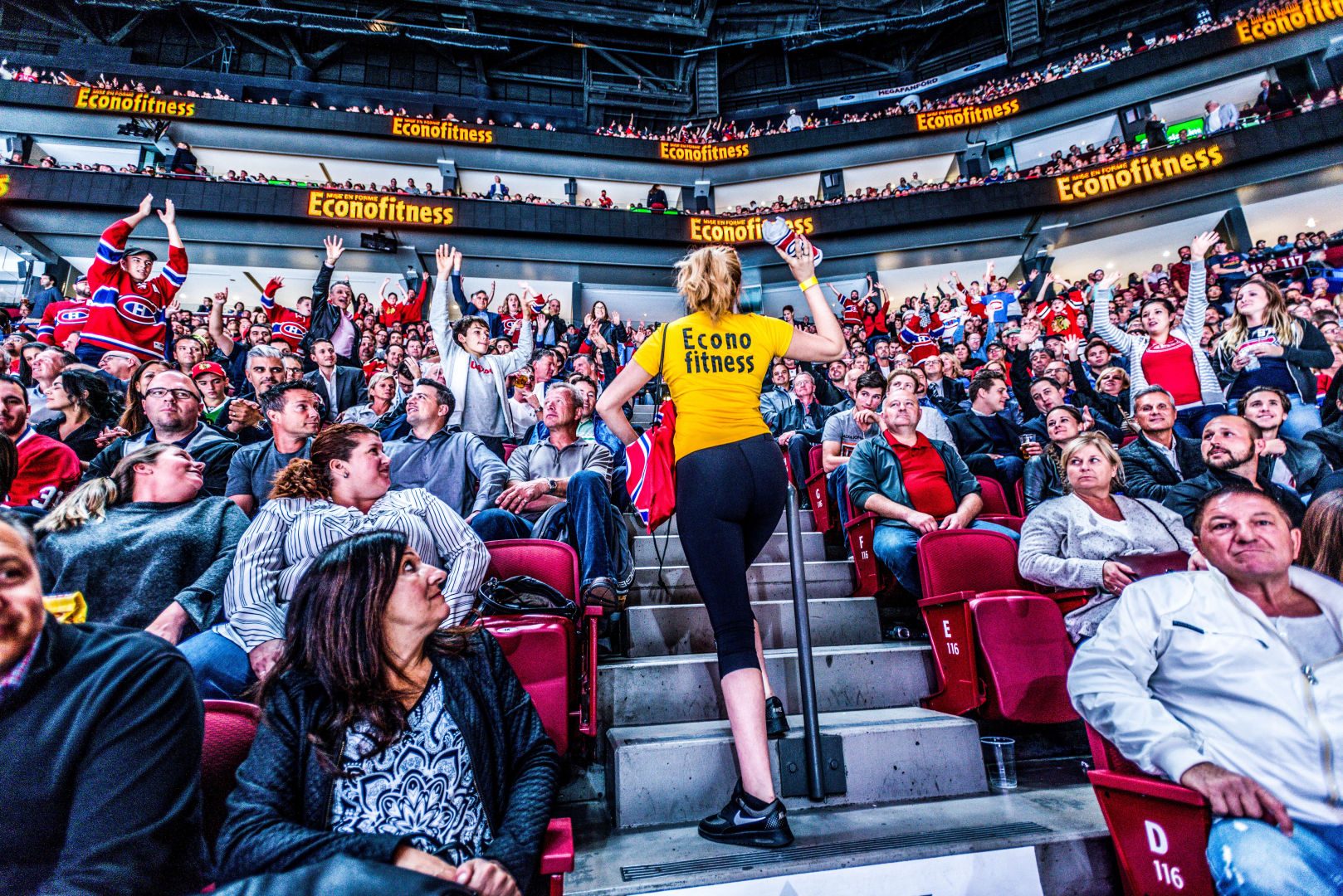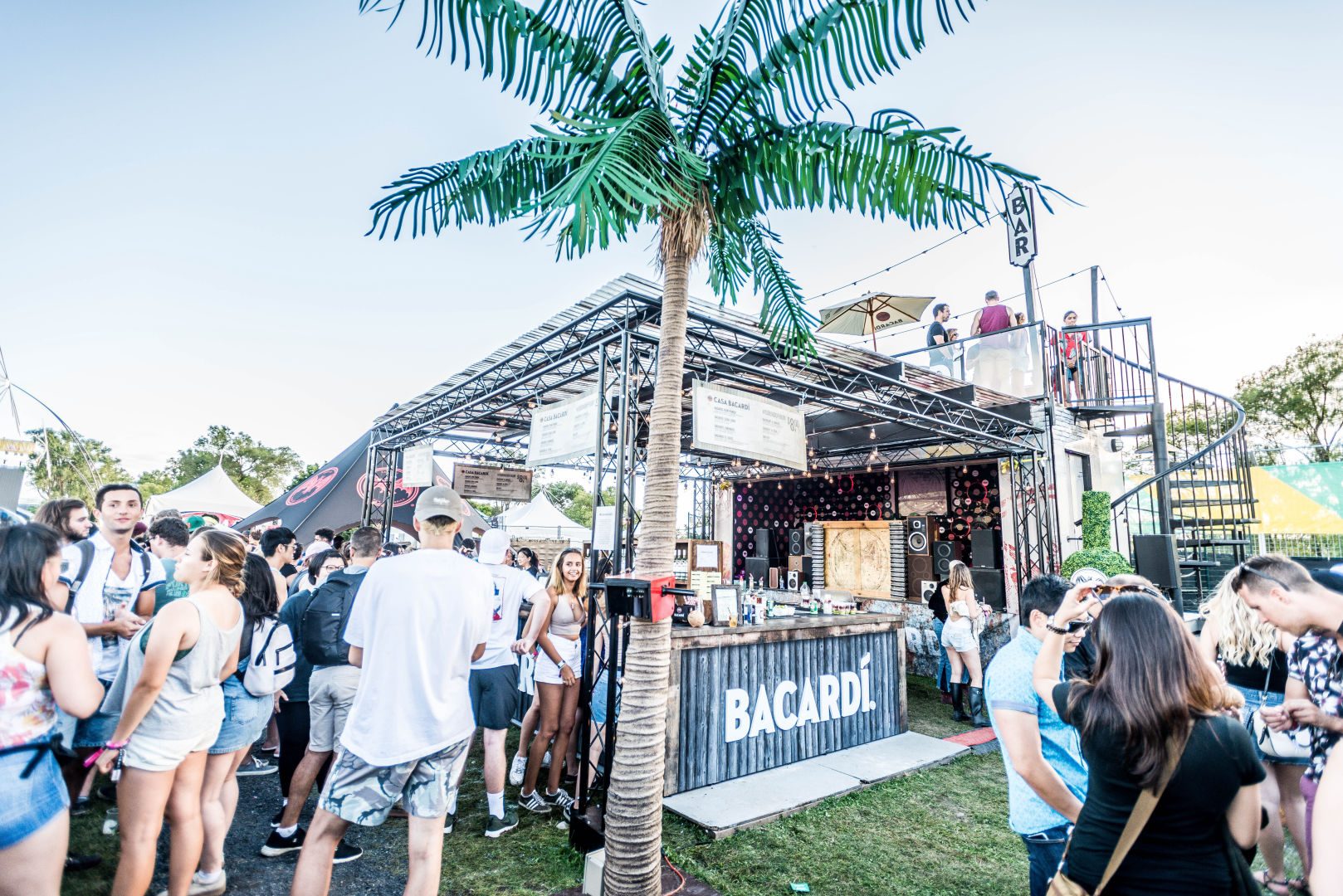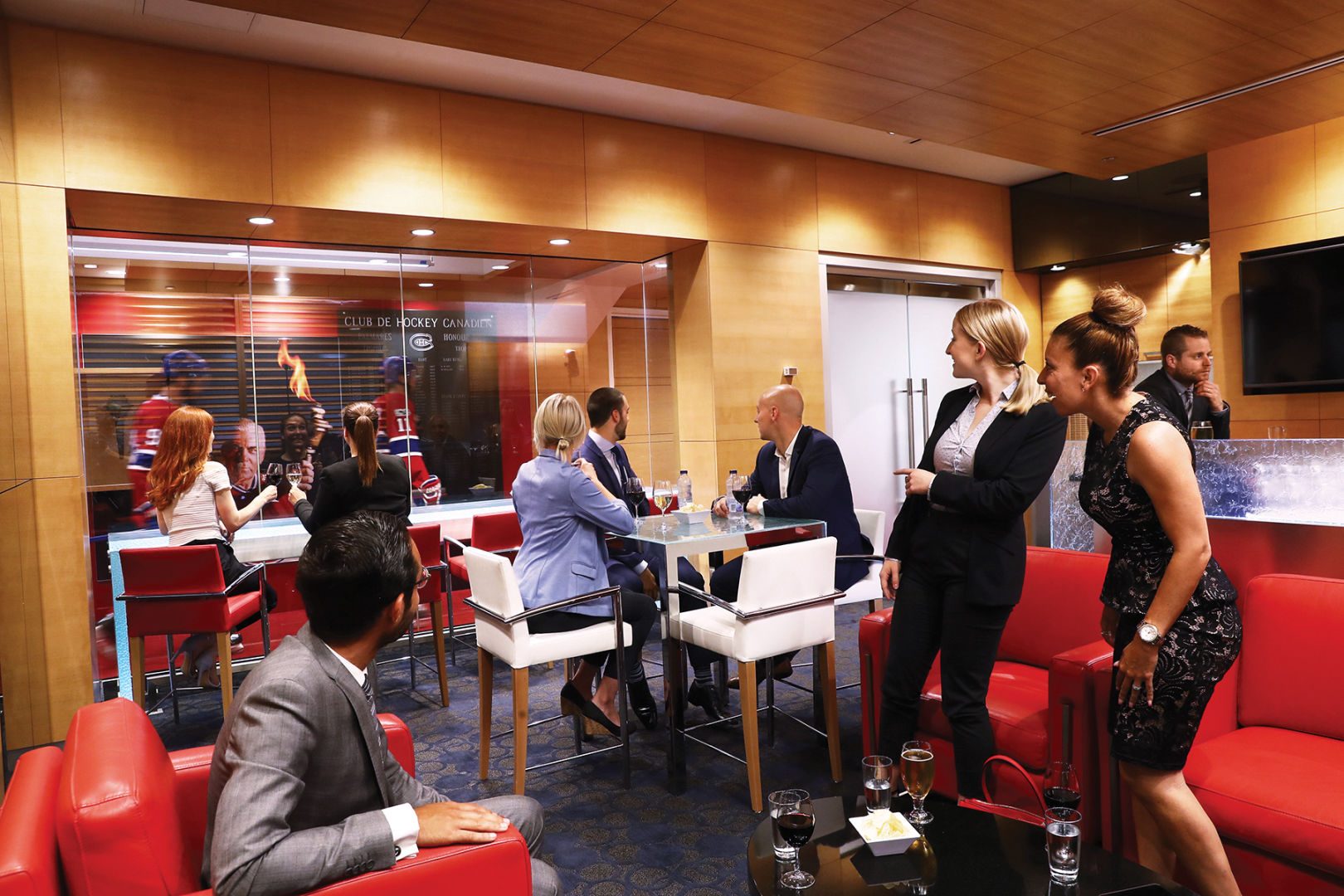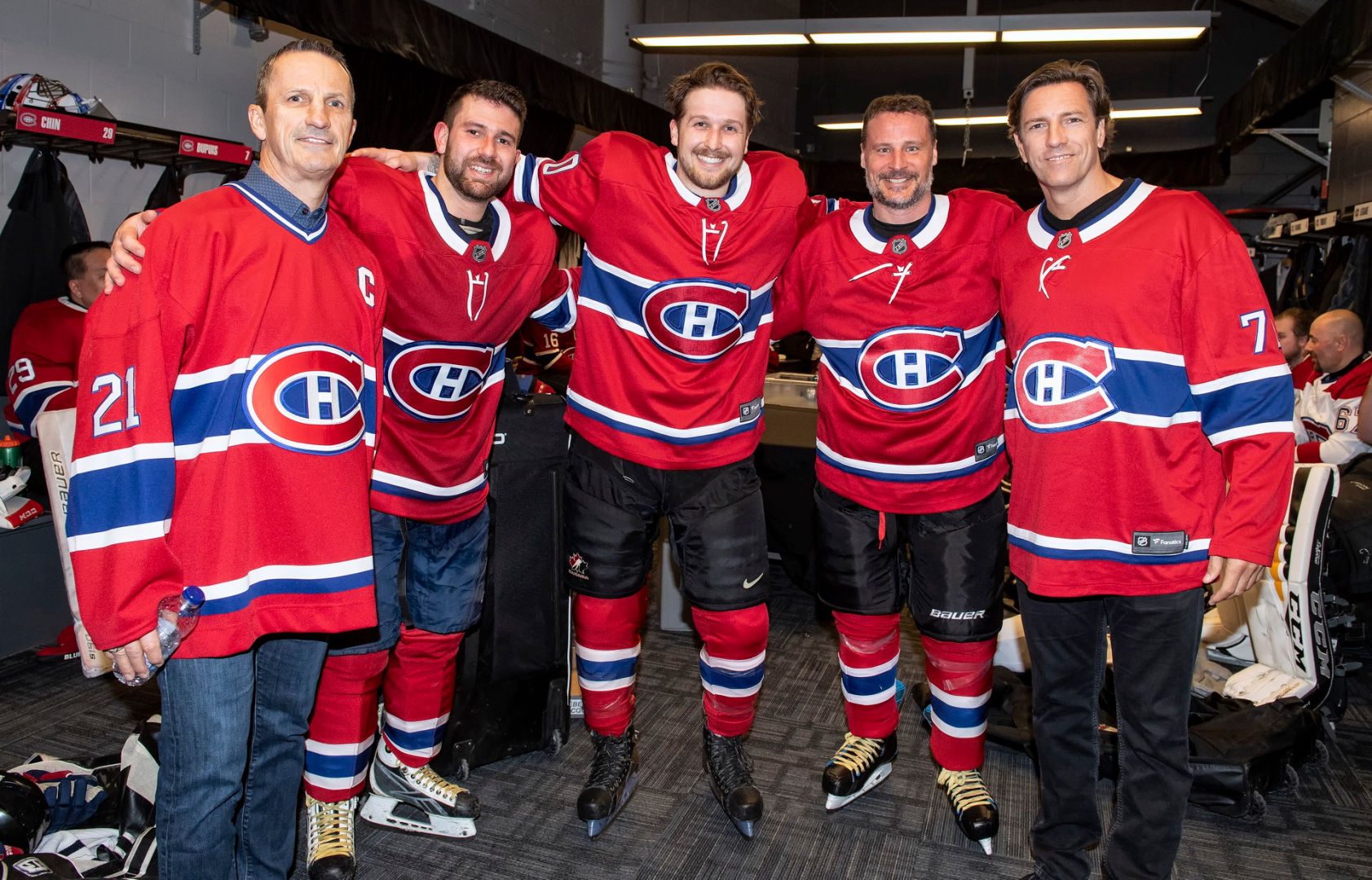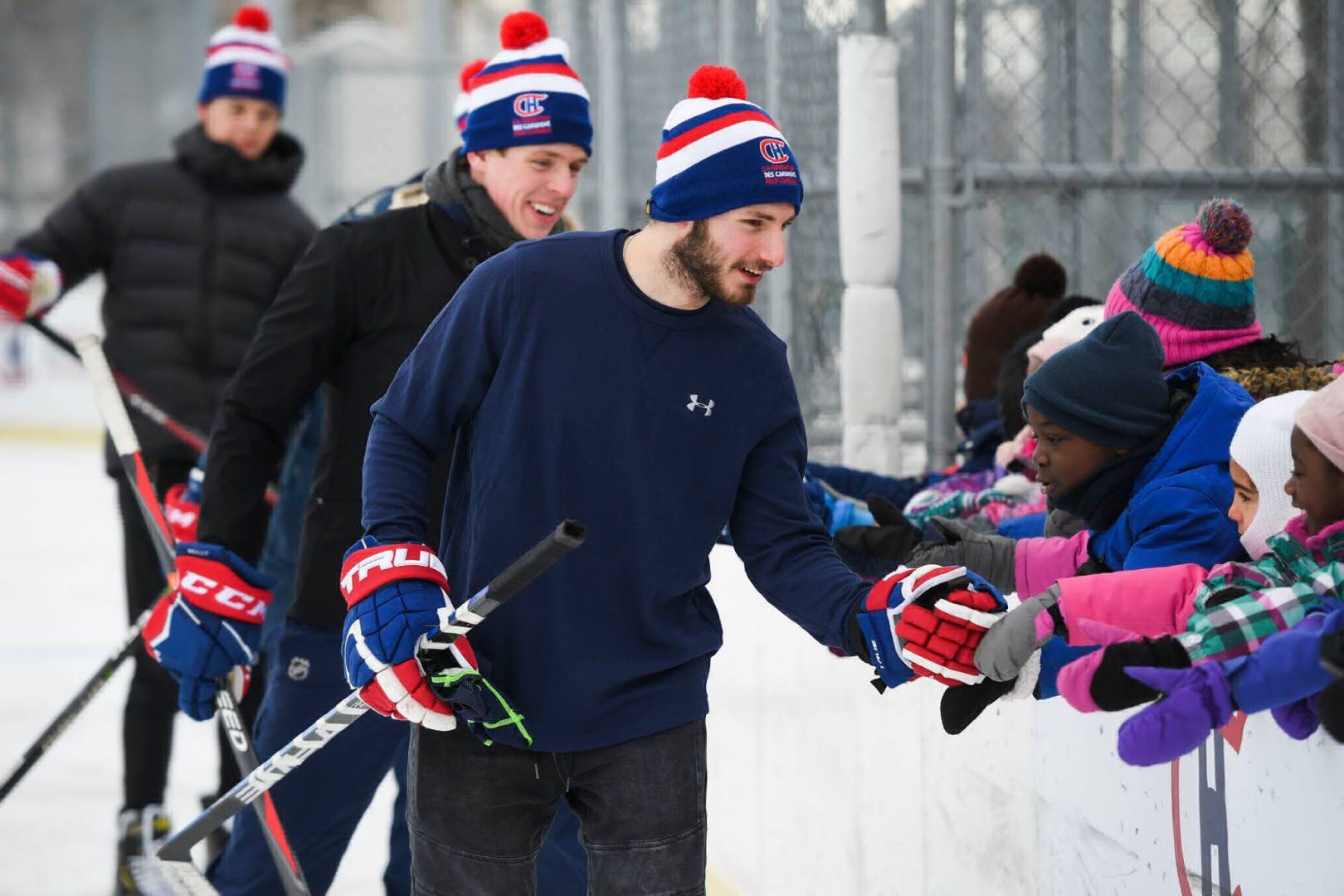 Services
Camera-visible properties
Elevate your brand to whole new heights thanks to stunning properties that look great on camera and off. Reach viewers in the millions via TV broadcasts that place your brand in exciting spaces that are larger than life.
Promotional rights
By partnering with marquee properties, you'll be linked to some of the most well-known brands in Canadian sports and entertainment. Leverage your promotional rights to create in-market promotions—a sure-fire way to win the hearts and attention of millions across the country.
Digital
Discover an almost endless assortment of digital properties designed to get your brand and message out to viewers. We can help you find targeted visibility solutions both in-venue and online. Measuring the impact to your bottom line has never been so simple.
Social Media
Benefit from privileged access to millions of engaged fans through some of the industry's most animated online sports and entertainment communities, featuring content that's always integrated and on-brand. Our turnkey solutions can provide you with tailor-made content and highly engaged audiences.
Traditional Media
Traditional doesn't have to mean dull. In fact, long-standing relationships with some of the largest French and English media in Quebec provide us with unlimited opportunities to reach audiences, always in fun and engaging ways using ideas that are out of the box.
Experiential
Create innovative ways to enhance fans' experience and reach a captive audience. Live experiences give you an opportunity to capture data, increase buying potential, keep your brand top of mind, and more. Link your brand to experiential in-venue features like contests and prize distribution to up your game and deliver a strong brand message that won't soon be forgotten.
Activation
Let us help you come up with innovative ideas for interactive activities, such as product demonstrations and engaging activations that showcase your product. These are powerful ways to engage with your target demographic so you can stand out, provide an integrated interactive experience, and attain your marketing goals.
Hospitality
Ask us about the wide range of hospitality solutions we can put together to help strengthen business relationships with suppliers, partners, clients, and employees—whether it's a private ice-skating event at the Bell Centre or VIP tickets to an exciting festival. Perfect for the B2B industry!
Talent
What better way to help drive your brand message home than an association with a popular artist, comedian, or athlete? Let us help you connect to consumers on a deeply emotional level through sponsorships with the some of the biggest names in the business.
Community initiatives
Being present and engaged in the community is a great way to bolster brand awareness and leave a lasting legacy. Our extensive community solutions can help you reach out to be seen and remembered.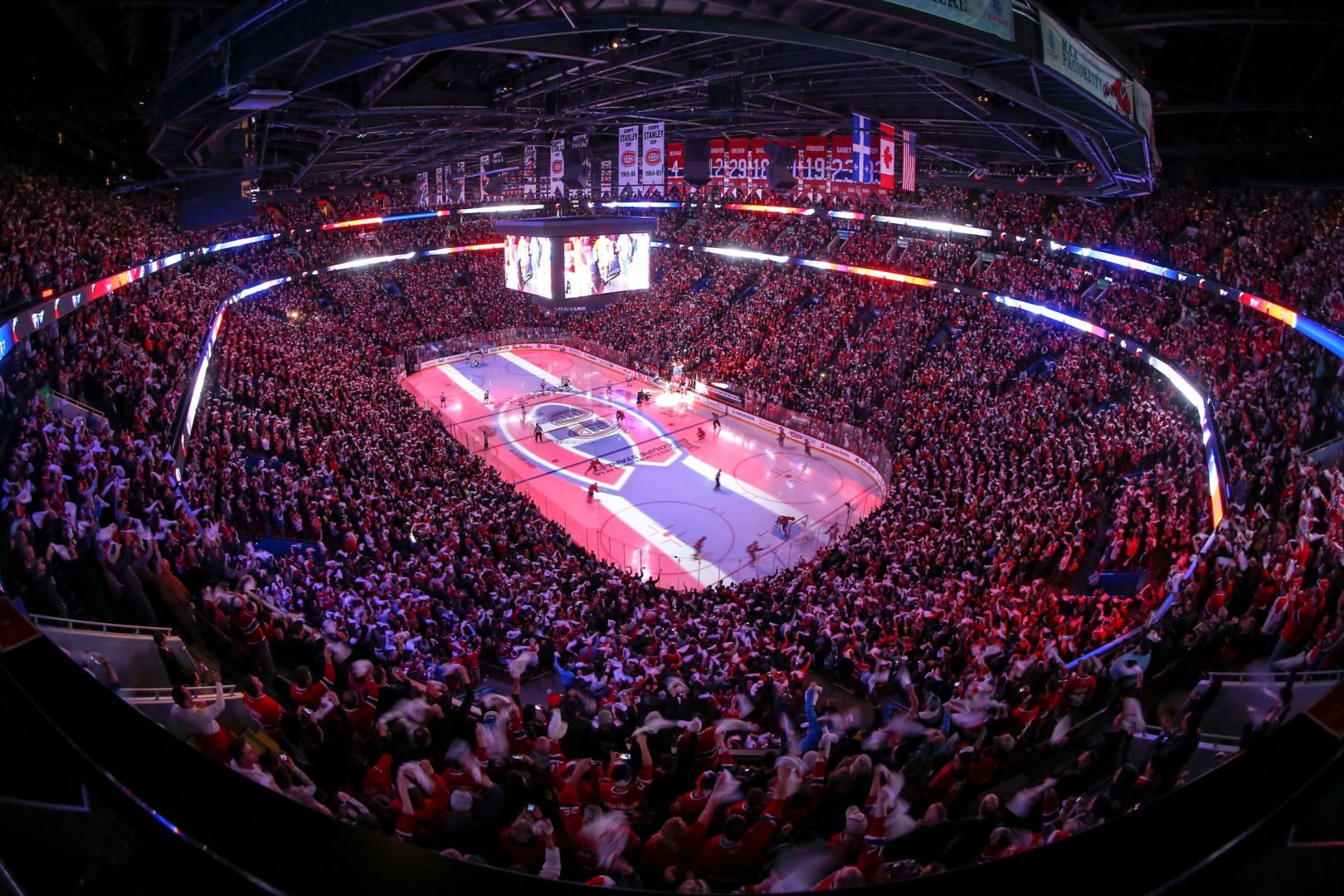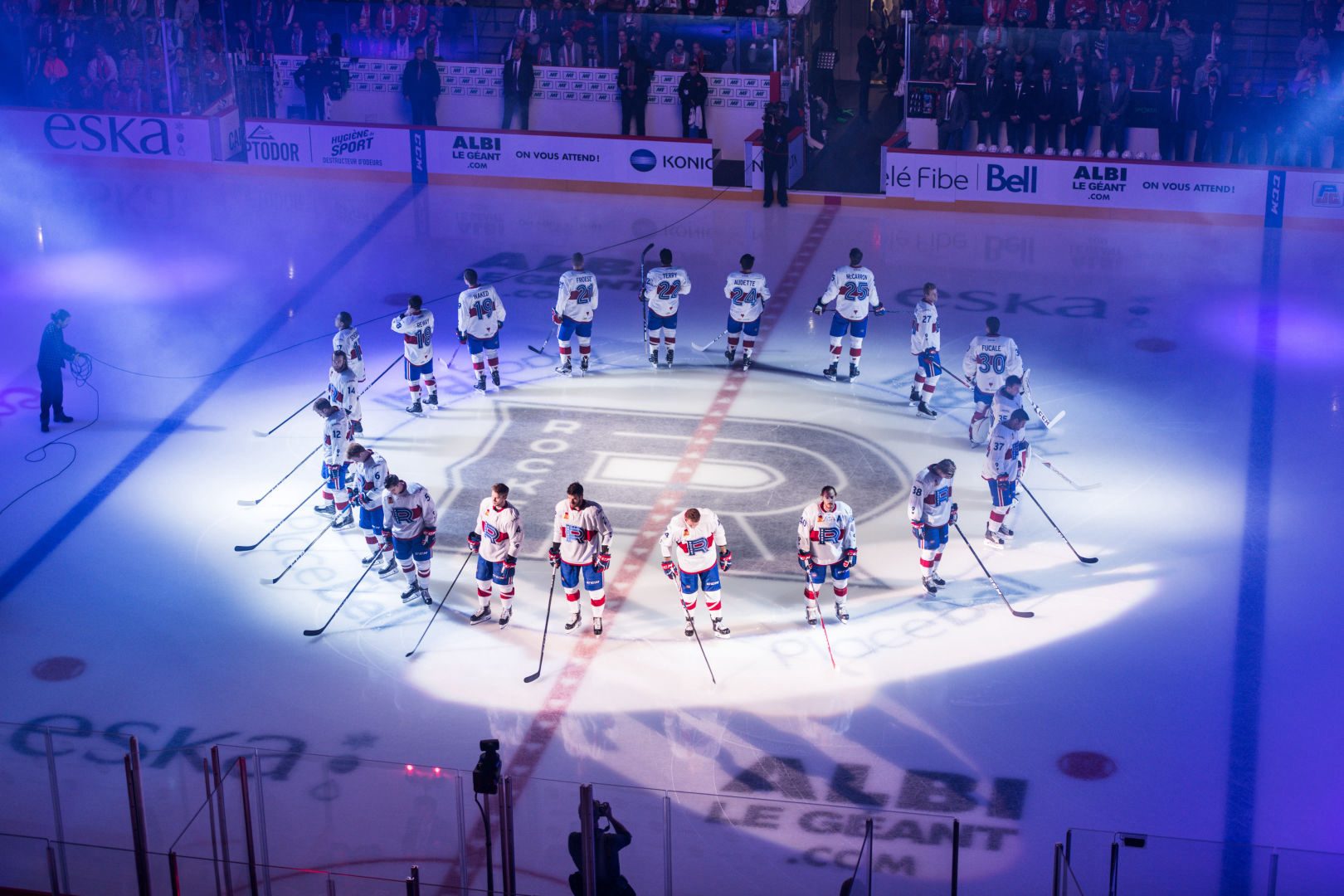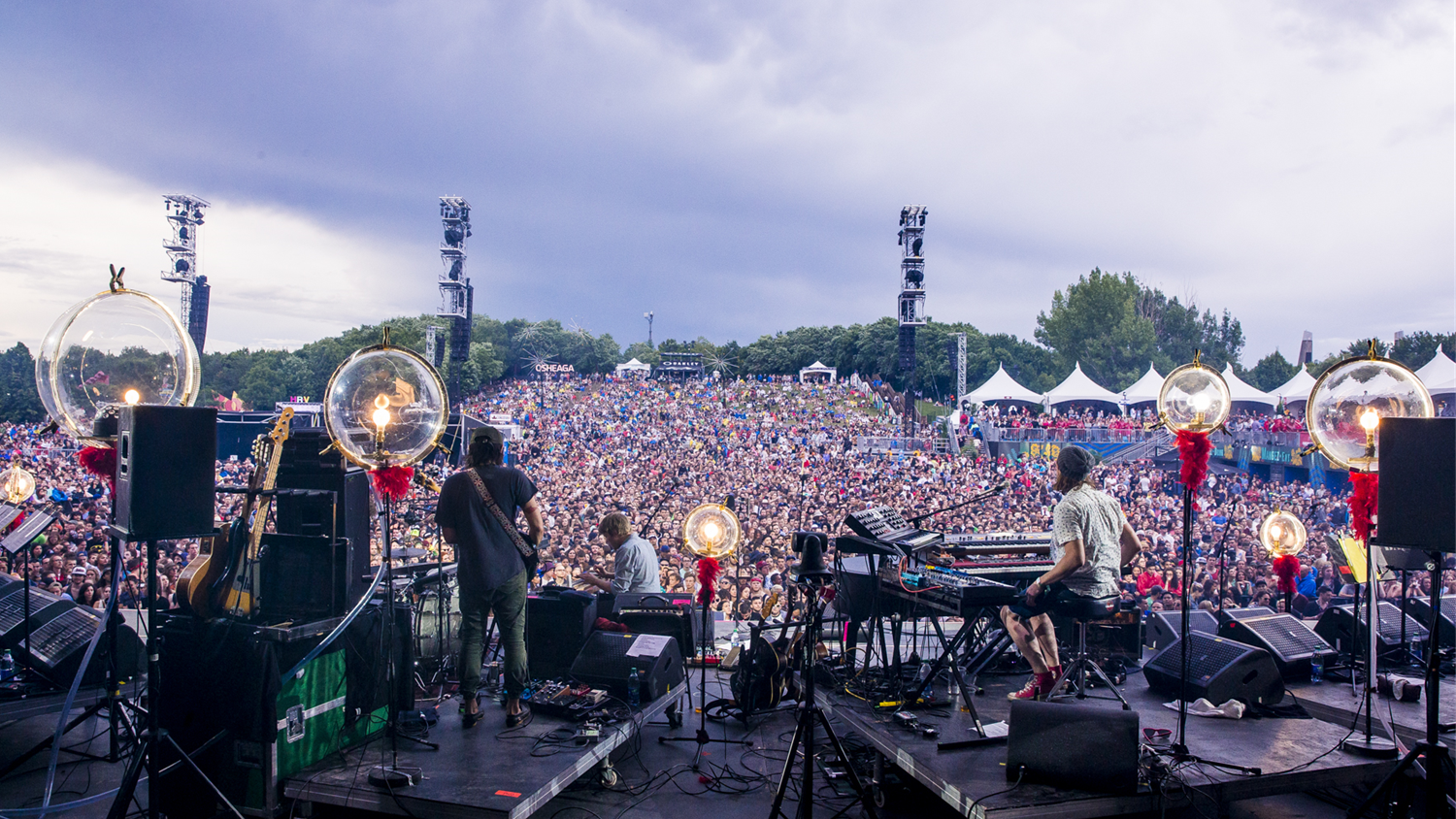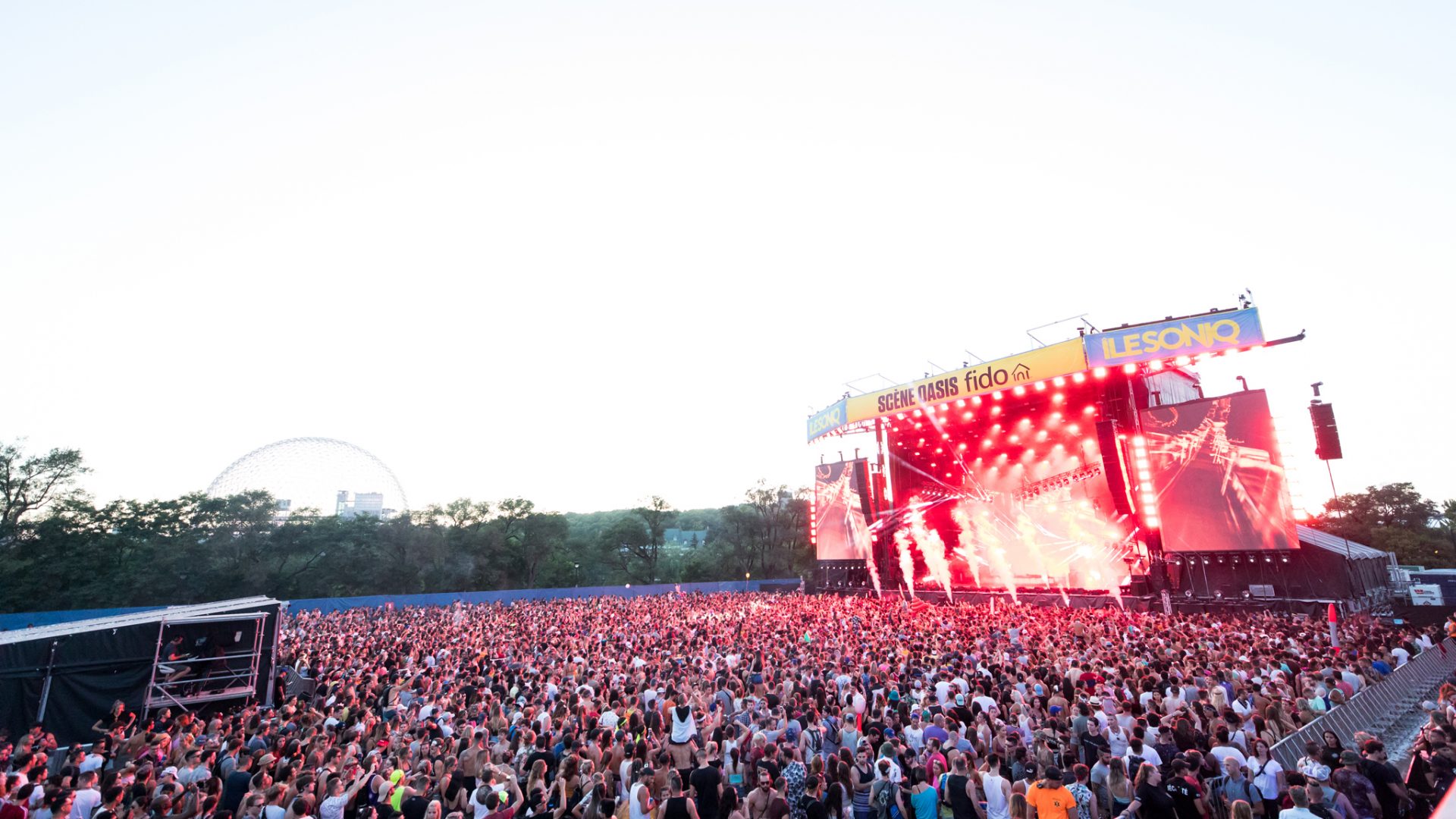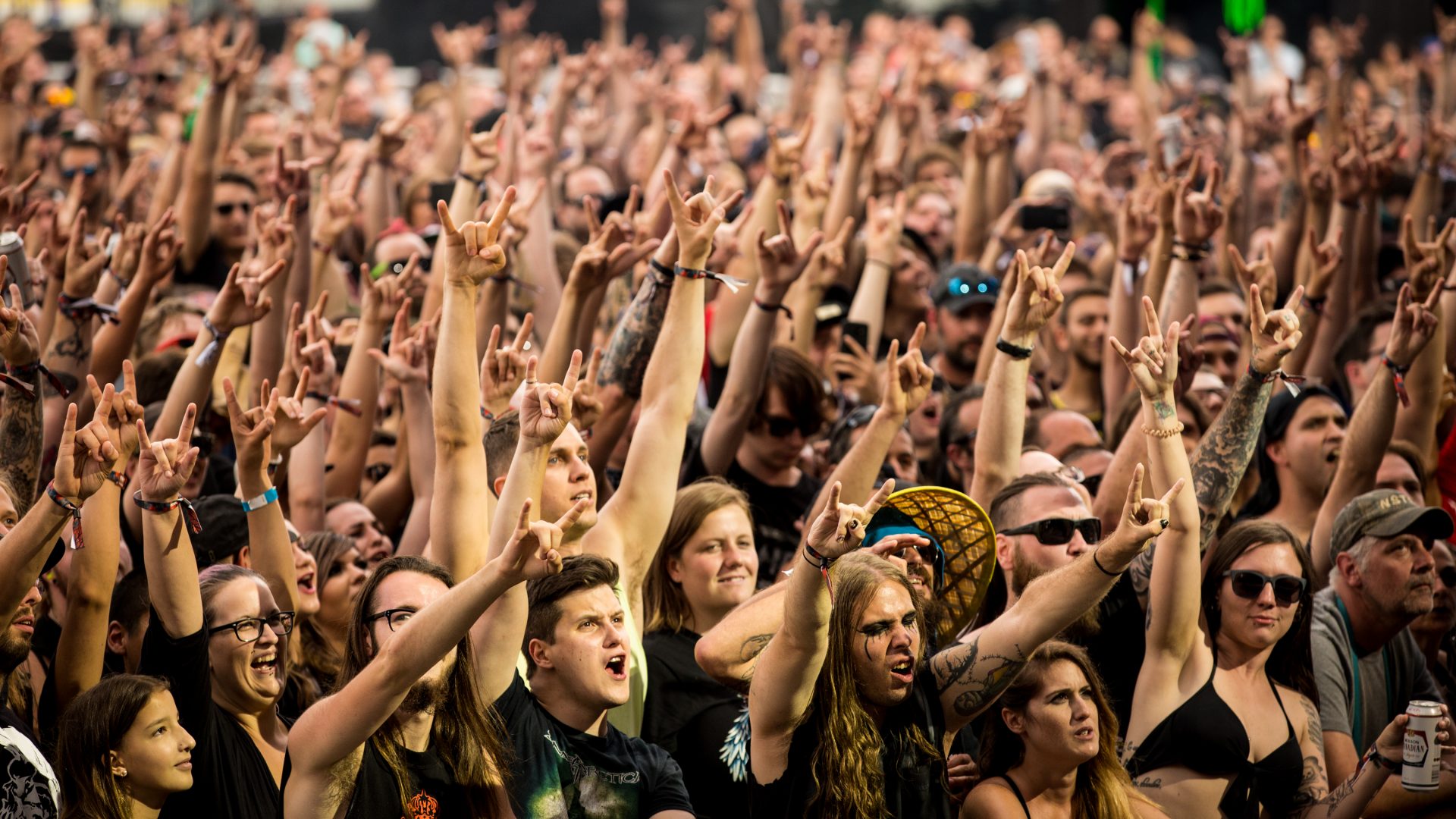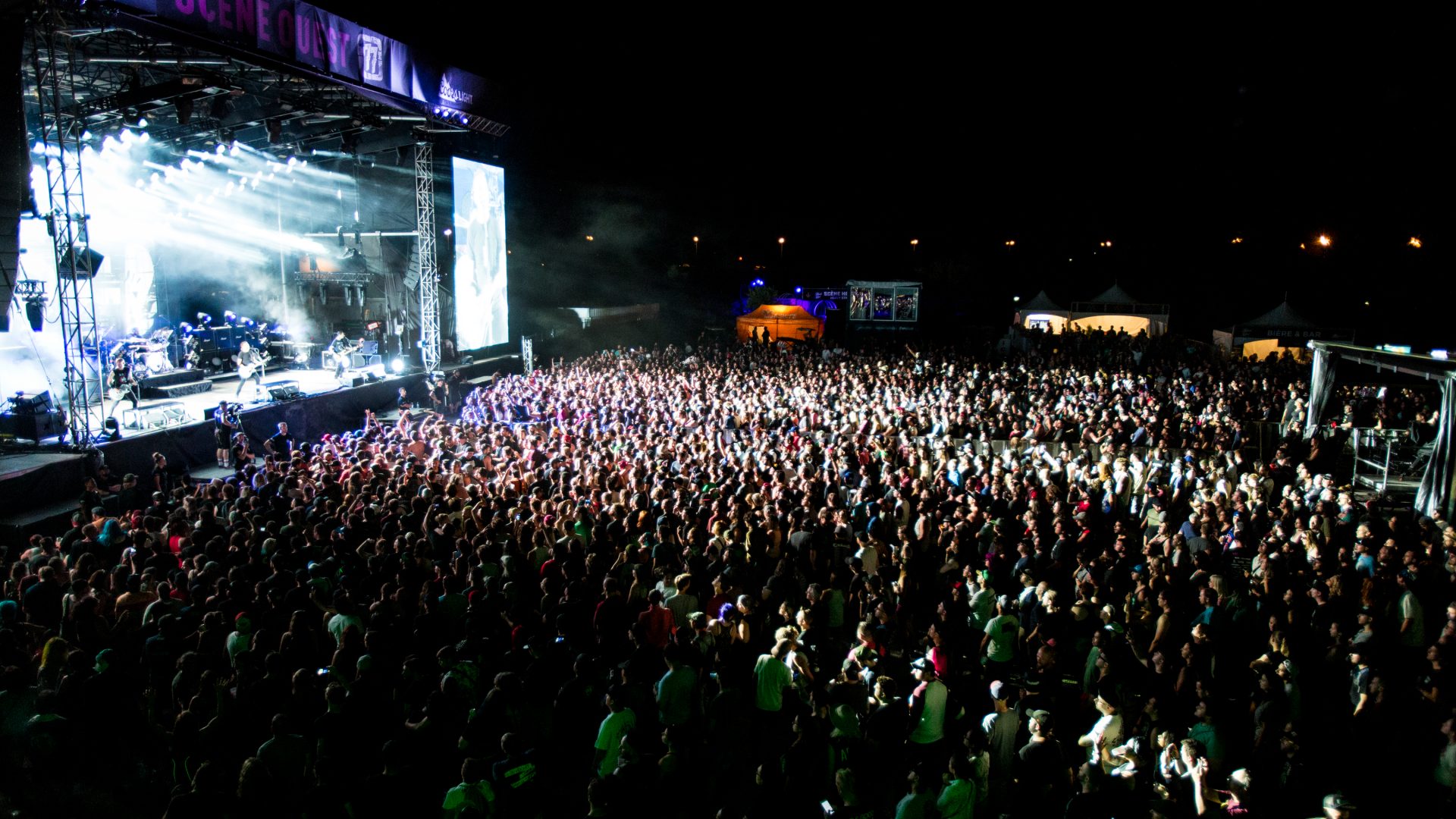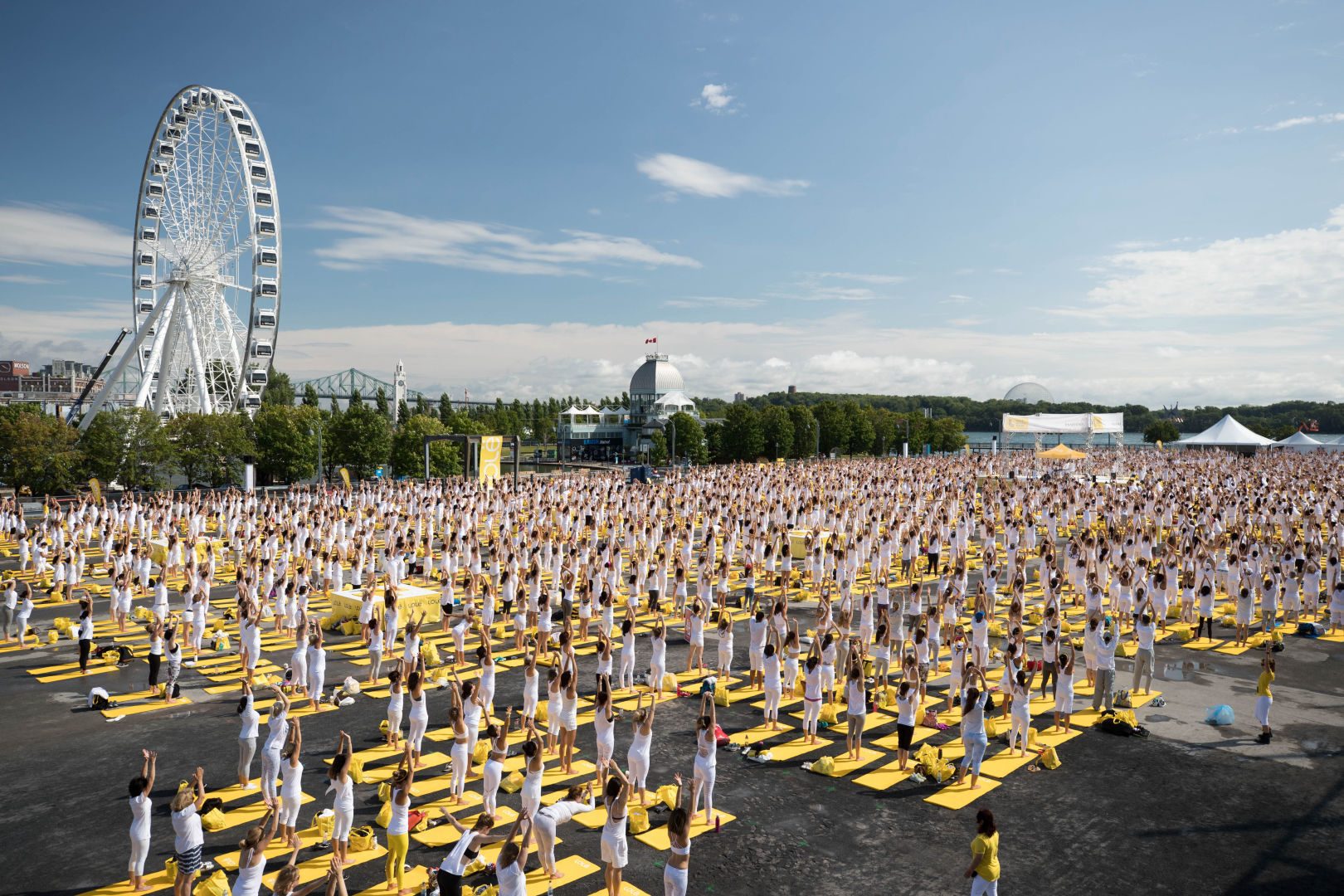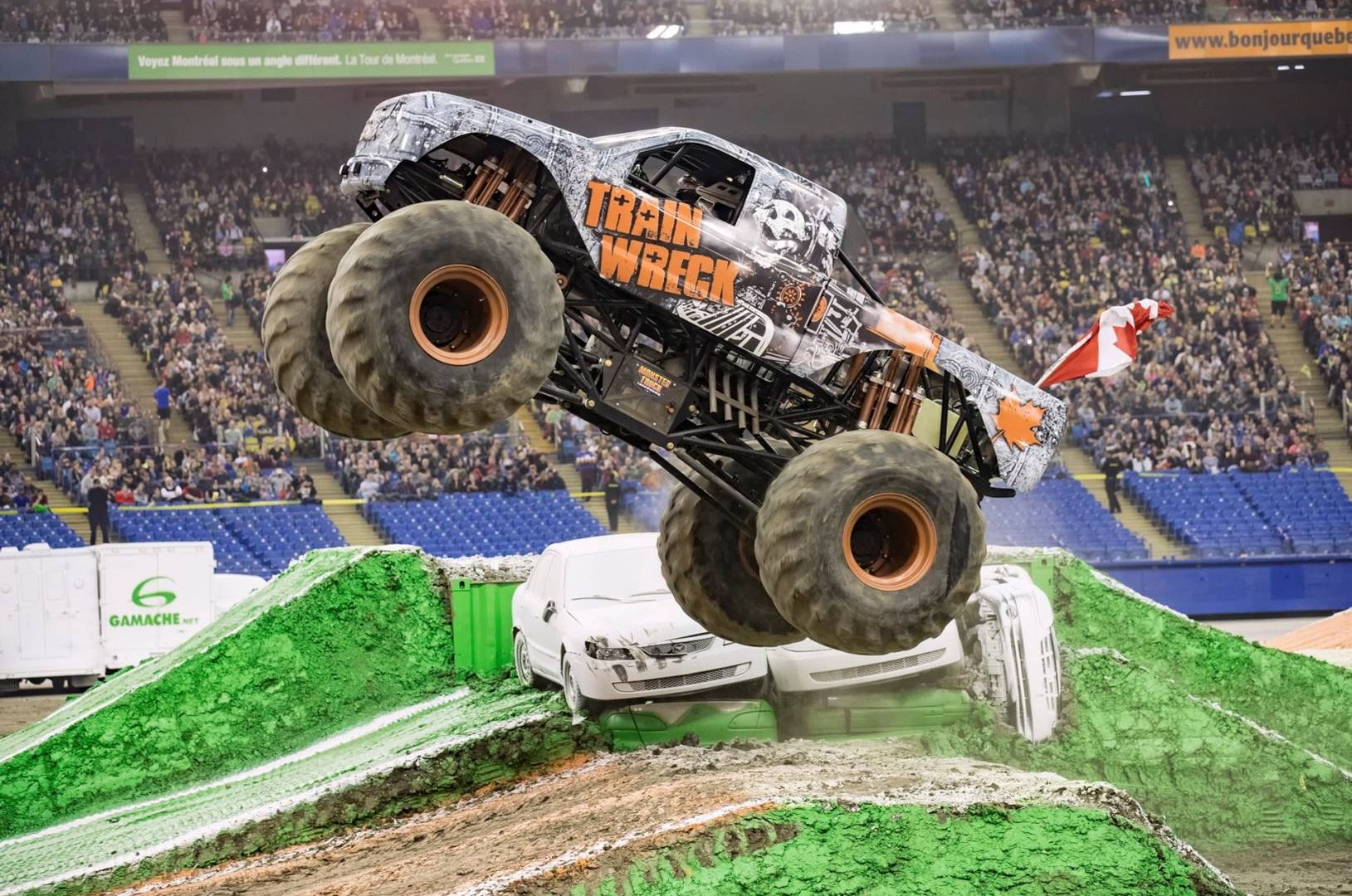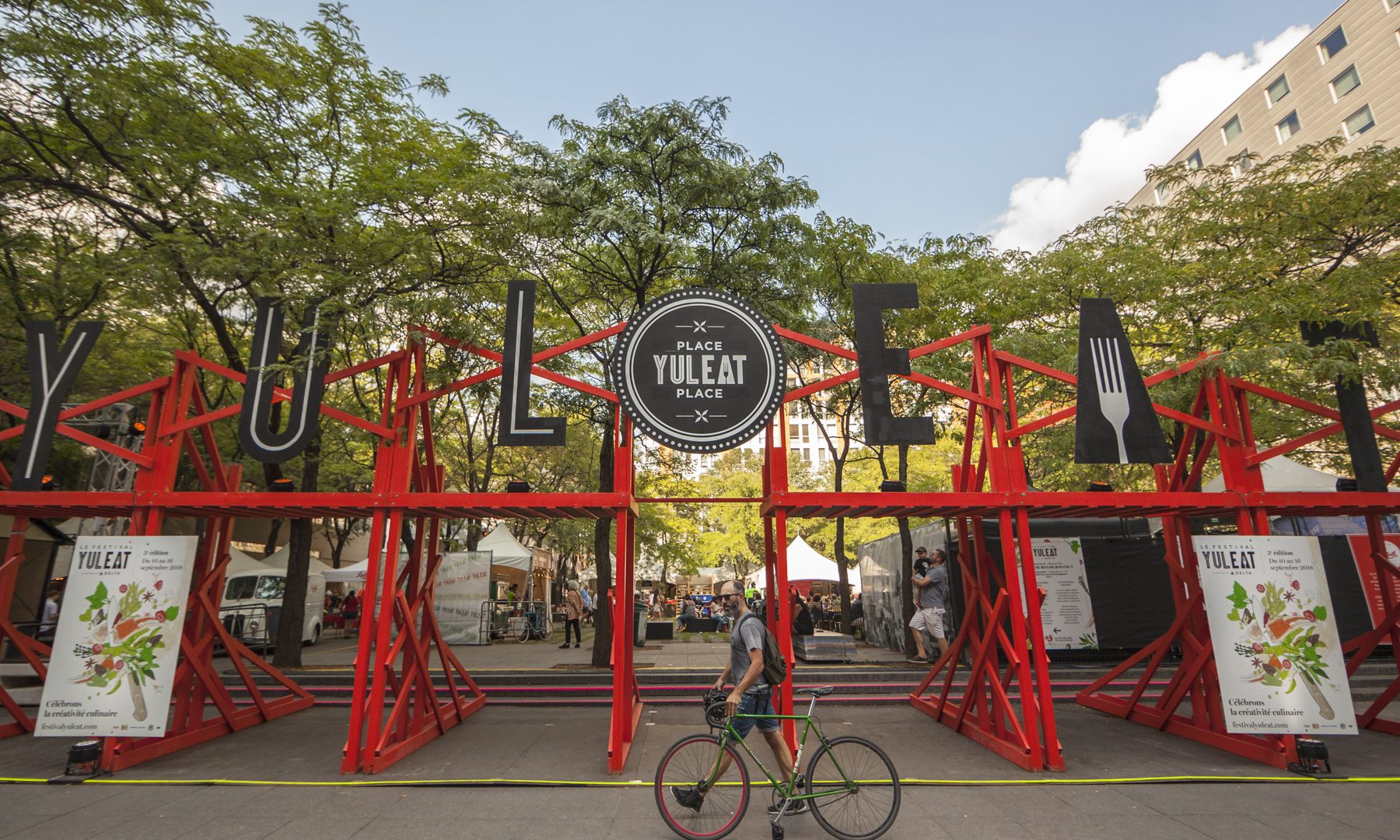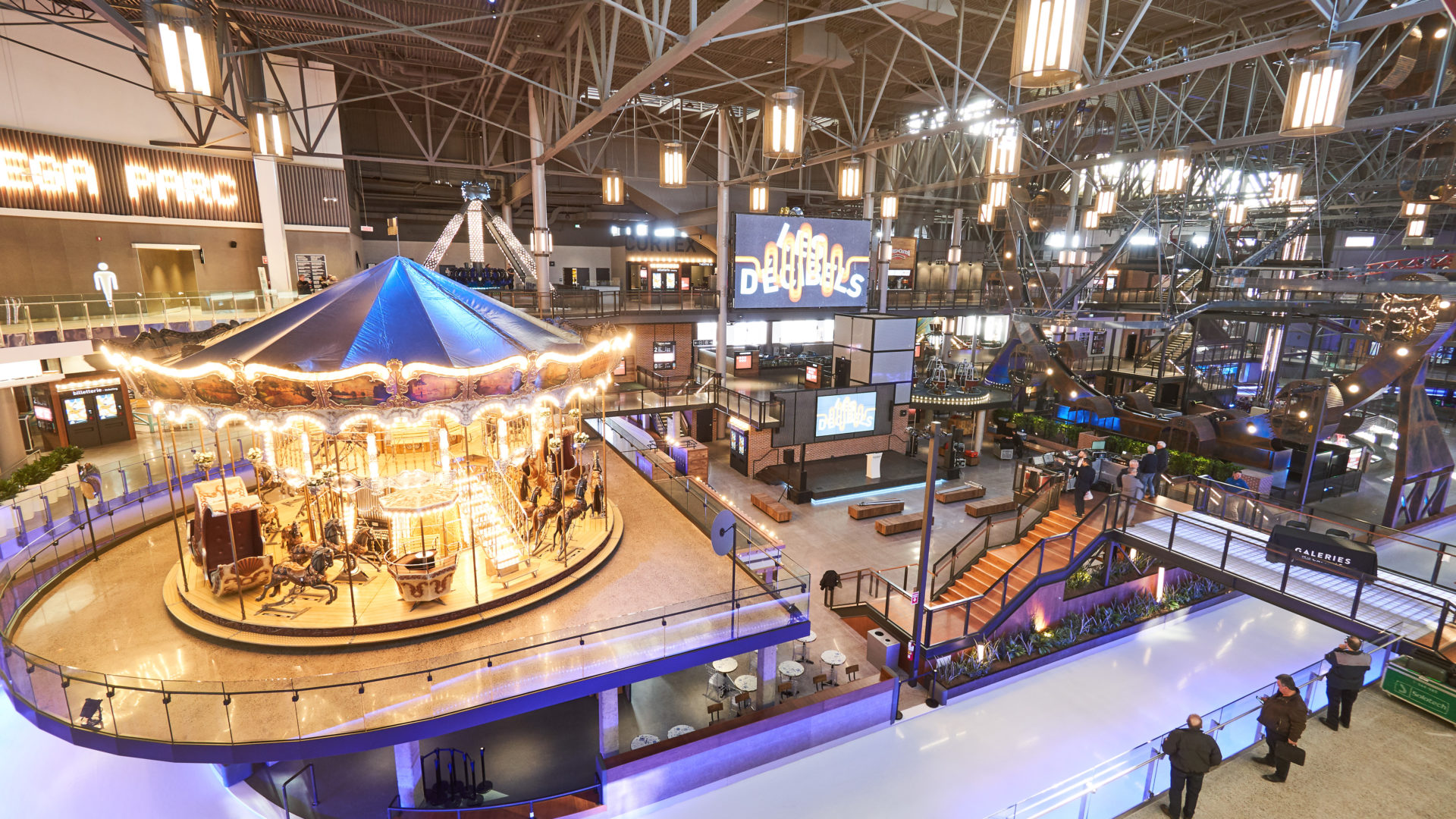 Properties
Canadiens
The Montreal Canadiens aren't just a hockey team—they're an NHL icon. Not only does the team have 58 players in the Hockey Hall of Fame and 24 Stanley Cups under their belt, the franchise also draws 1 million fans to the Bell Centre every year, has almost 4 million followers on social media (the only NHL team to have over 100,000 followers on Youtube), and takes up 58% of sports news in Quebec.
Laval Rocket
The Canadiens-affiliated club in the American Hockey League is where NHL stars like Carey Price and Brendan Gallagher get their start. Every game, this team draws on average 6,000 fans to the arena, 60,000 on TV, and 36,000 on the radio. In 2018, The Rocket was recipient of the AHL's "Best Fan Experience" award.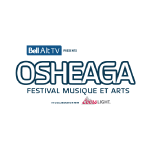 Osheaga
This mega music festival is a 4-time recipient of the Canadian Music and Broadcast Industry Awards "Festival of the Year." This 3 day festival features over 130 renowned artists on 6 stages and 23 off-site events before, during, and after the festival. Crowds reach well over 100,000 fans. This millennial favourite is a hit year after year and only keeps getting better.
îleSoniq
Over 75,000 electronic music fans gather at this music festival, featuring more than 50 artists and DJs, 3 stages and 17 additional events throughout the year. With a constant growth in attendance, the future looks promising for this festival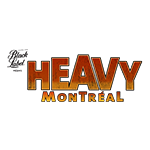 Heavy Montréal
HEAVY MONTRÉAL is the festival for hard rock and heavy metal fans across North America. Since 2008, this tour de force has welcomed over 400,000 fans and has featured international big-name artists such as Metallica, Faith No More, Iron Maiden, Mötley Crüe, Slayer, Slipknot, Anthrax, System of a Down, Mastodon, Kiss, Alice Cooper, Megadeth, Avenged Sevenfold, and Rob Zombie.
'77 Montreal
This celebration of punk rock and the alternative music scene is a look back at 40 years of groundbreaking music and culture, as well as an introduction to today's upcoming artists. The festival features upwards of 20 bands, 2 stages, over 8,500 fans, a record fair, poster exhibit, and screenings of films and documentaries.
Lolë White Tour
Since 2012, the Lolë White Tour has brought together over 77,000 people for a massive outdoor yoga session open to everyone. Participants are all dressed in white and come together to meditate and find peace as a community. 98% of participants are women and over half of them are 35 or older, with 31% of yoga goers indicating family incomes over $100,000.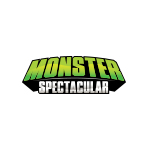 Monster Spectacular
Monster Spectacular is the biggest monster truck circuit in Canada, a breathtaking event that's been thrilling audiences for over 30 years. Every year, tens of thousands of spectators gather at the Olympic Stadium to attend this family-friendly, adrenaline-filled show where fans can meet drivers and see the trucks up close.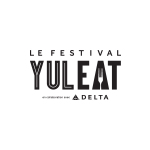 YUL Eat
The YUL EAT Festival is the destination of choice for epicureans, gourmets, and culinary creativity enthusiasts. It offers a spectacular setting for discovering as well as enjoying food and alcohol prepared by local talents, highlighting Montreal as an enviable gastronomical hub.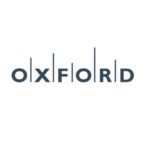 Oxford Properties Group
Oxford Properties Group (OPG) has a global presence with over 37B in assets and is considered as the industry leader in Canada.
Key properties include Yorkdale and Square One shopping centres, as well as Mega Parc, the second largest indoor amusement park in Canada and L'étoile, which welcomes over 300 shows per year. Annually, OPG's properties attract over 136 million shopper visits.