SkipTheDishes
Since launching delivery in Quebec in August 2018, the community has enthusiastically embraced Skip's food delivery platform and we were thrilled at the opportunity to partner with the Montreal Canadiens, a much loved Canadian brand, for the first time as a part of that expansion.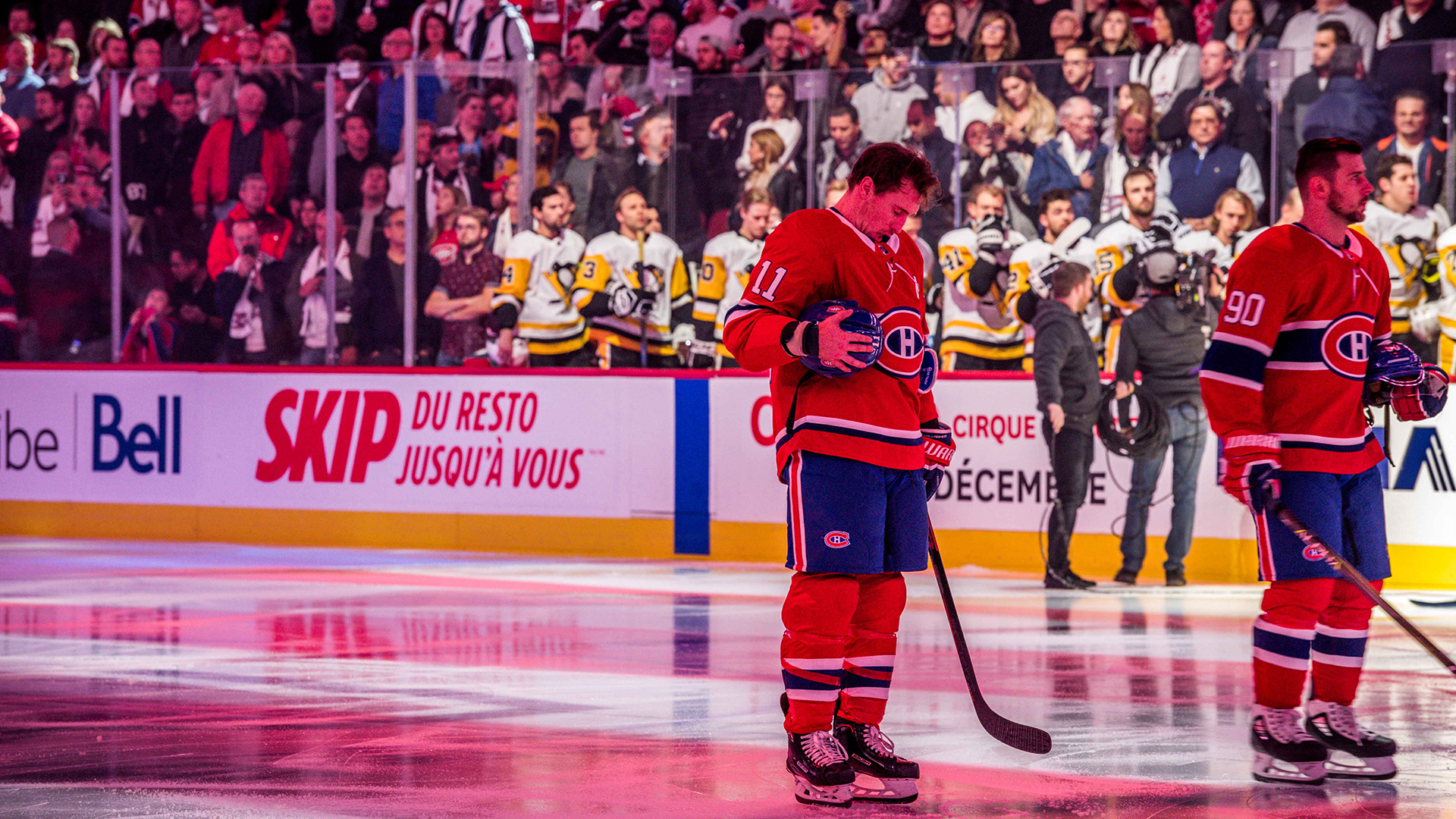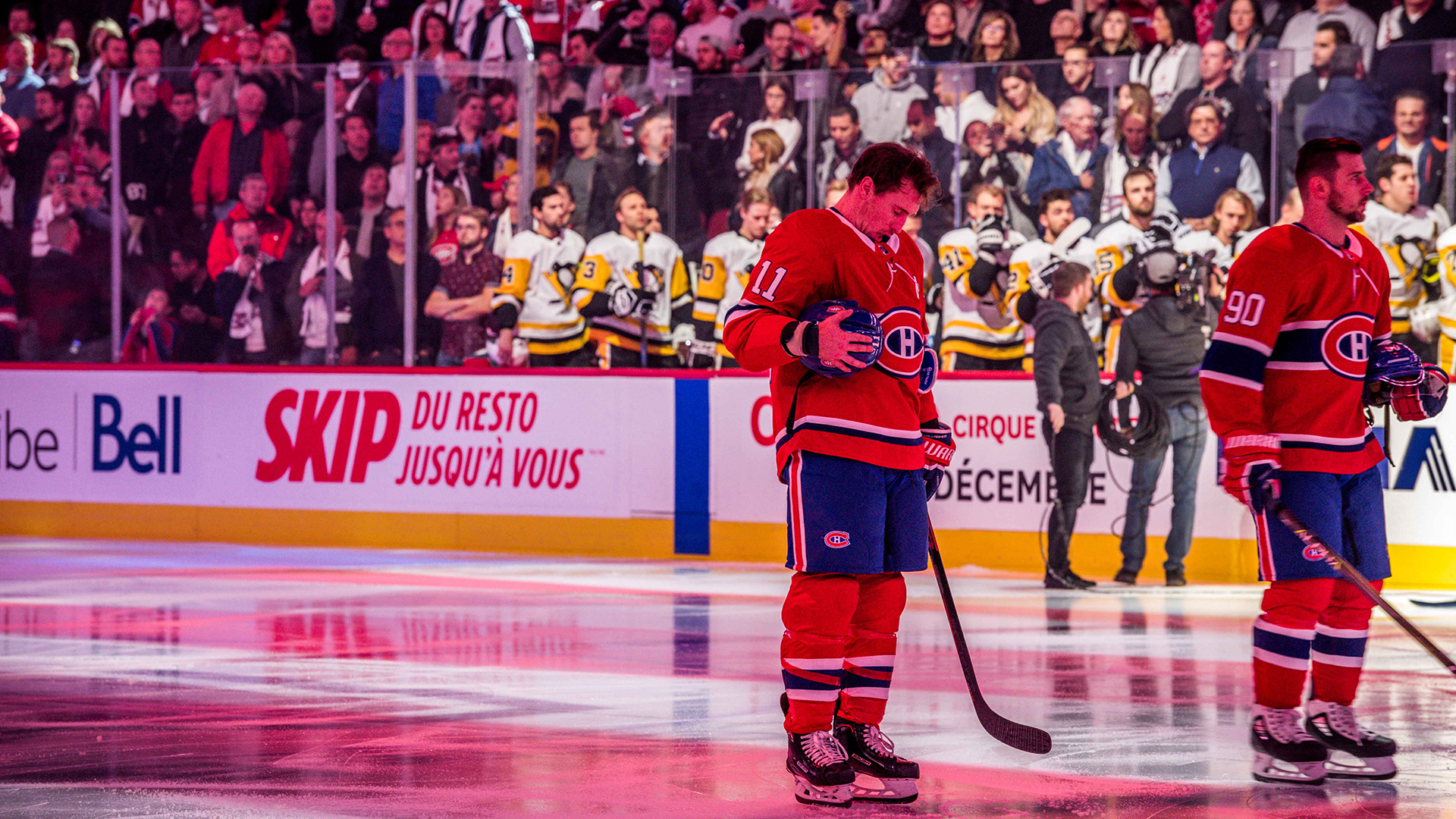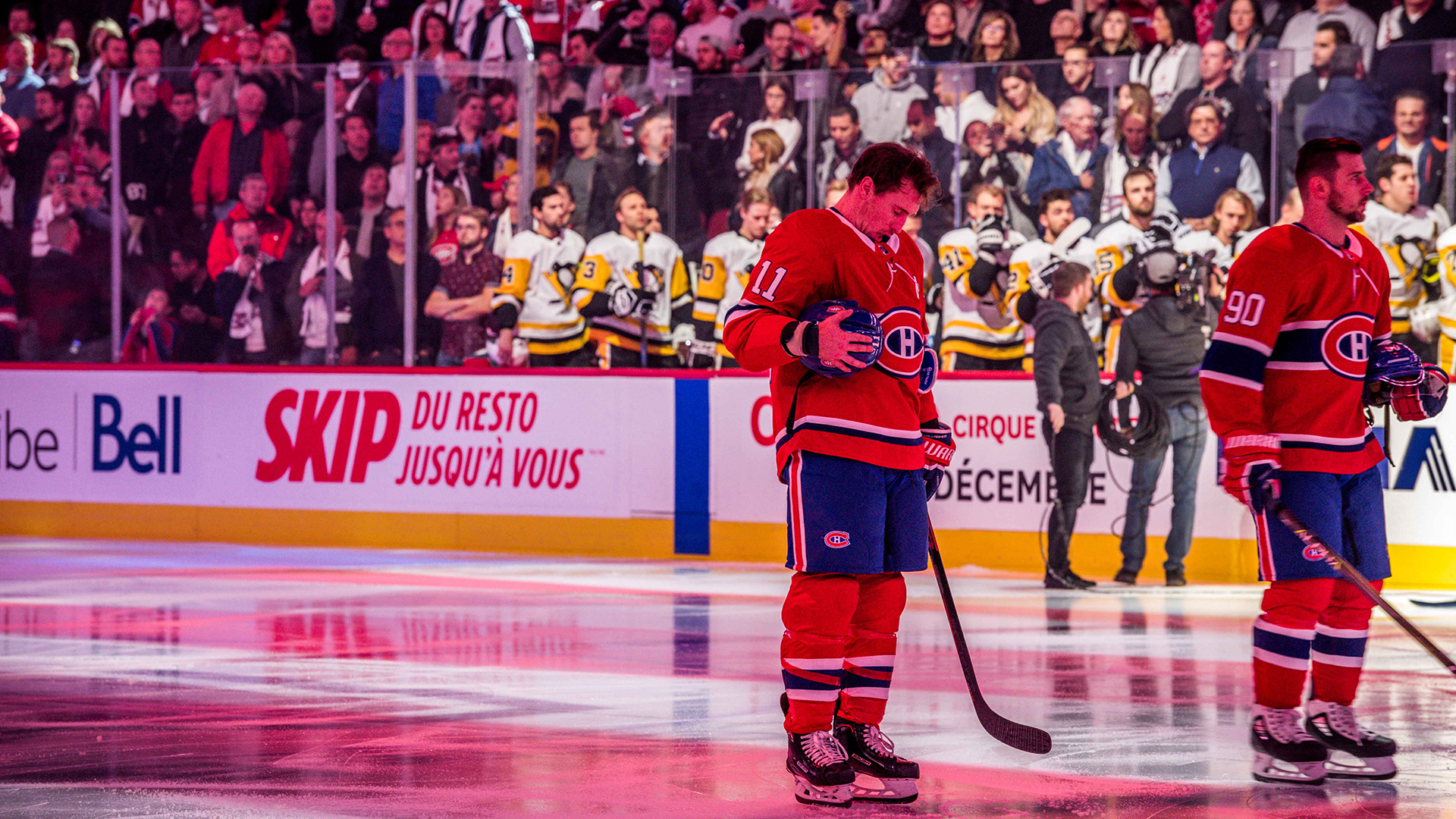 Goals
Our growth in Quebec is in large part due to the enthusiastic customer base that has embraced our platform and the fantastic restaurants available. Our goal was to get to know the people of Montreal through a team they're passionate about, and align ourselves with the Canadiens brand they love.
Approach
To boost brand recognition and awareness, our team shot a promotional video featuring Phillip Danault that was shared on our social channels. This included a contest where Phillip personally delivered game tickets to the lucky winners. We also hosted activations both inside and outside the arena, including promotion teams distributing handouts, a broadcast-visible rink board every game and logo placement in game day previews.
Results
SkipTheDishes has loved partnering with the Montreal Canadiens, because it helped accelerate our expansion into the Quebec market. Skip's presence has been well received, and the added brand recognition has helped us get in front of a new audience, helping grow our network in Quebec by double digits since the new year.