Oikos
Selfie temple
Oikos partnered with the popular Osheaga festival in order to add value and bring a unique experience to festival-goers: a selfie temple. People on site were encouraged to make use of giant fruit, different textures, fun lighting, and thematic backgrounds to create a colourful, snap-worthy moment from Oikos.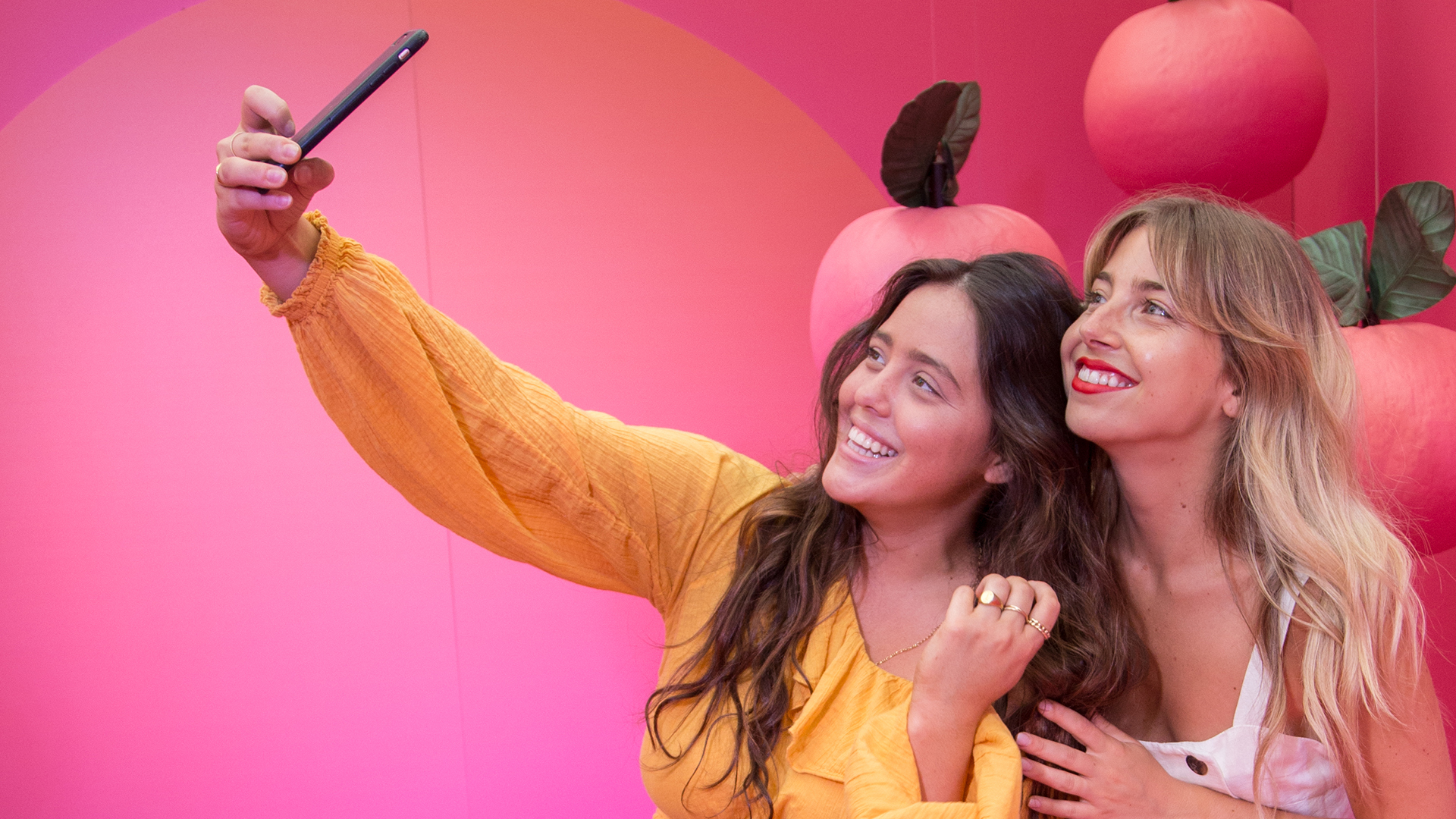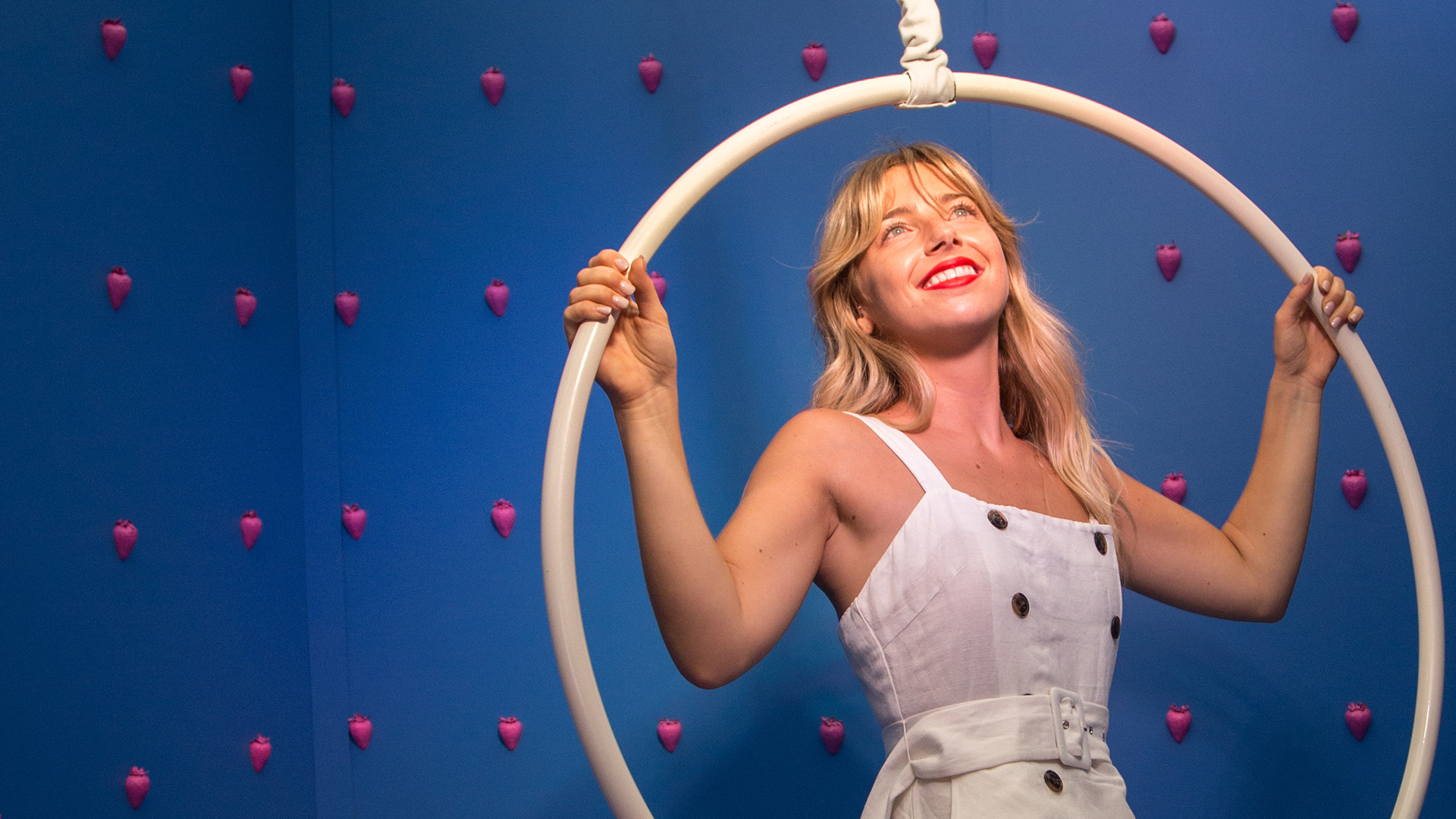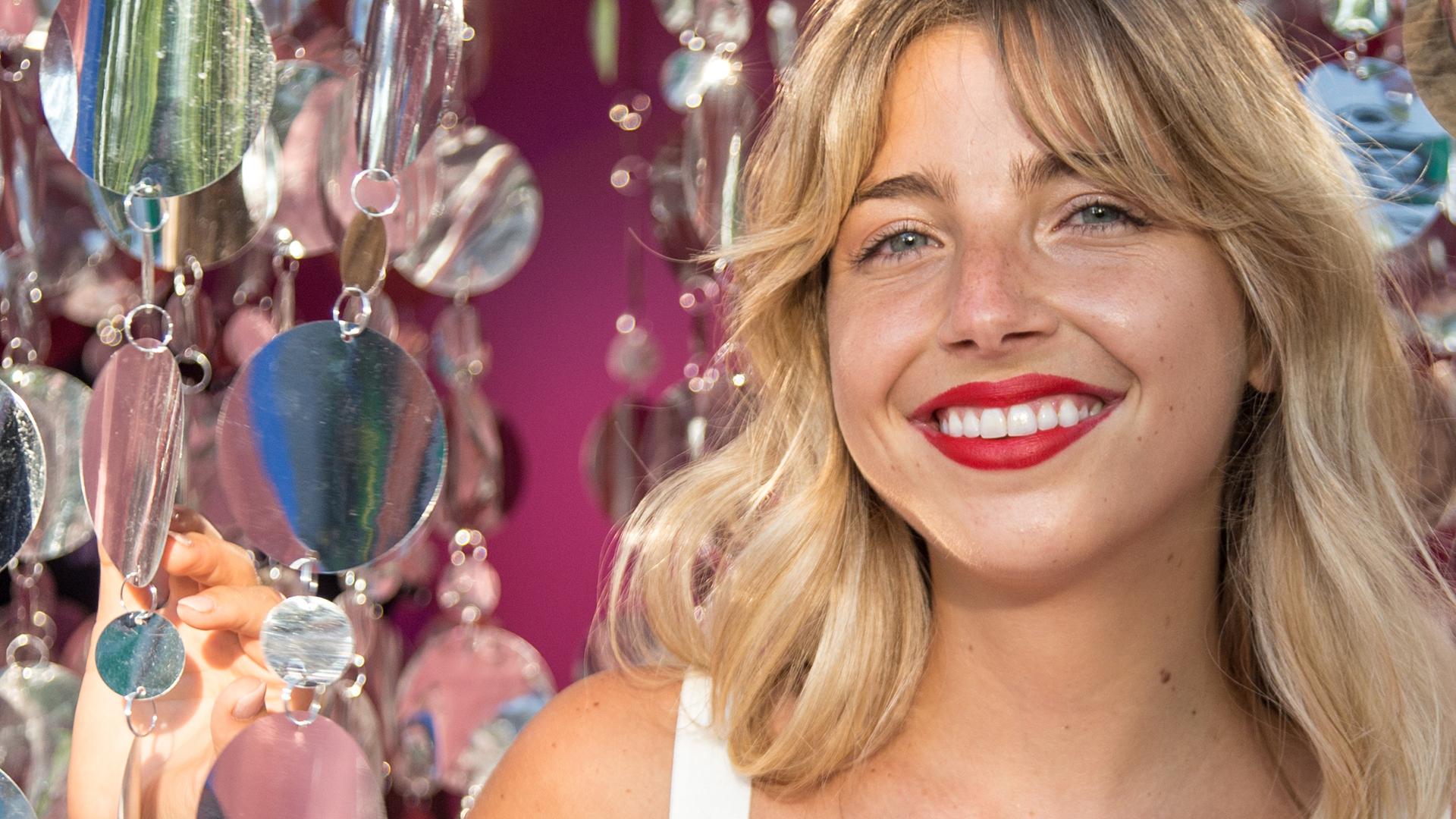 Objectives
This partnership enabled Oikos to reach out to millennials in order to meet them where they are and position the brand as a refreshing new option.
Approach
Before the festival, a contest was held on Oikos's Instagram page to win VIP passes to Osheaga. During the festival itself, participants could win instant prizes by visiting the Selfie Temple and using the official hashtag. A team of content creators and influencers also helped bring the excitement to anyone who couldn't be on site. Visitors to the Selfie Temple were also invited enjoy a frozen Oikos treat when they exited the Temple.

Results
The Selfie Temple maintained a constant line up throughout Osheaga, showcasing just how well the partnership worked. Some 4,000 festival-goers visited the Temple over the course of the weekend. Social-media strategy helped to double Oikos Instagram followers, generate millions of views, and create a solid connection between millennials and the brand.