Metro
Annual Classique Québécoise
The annual Classique Québécoise event is a key part of the partnership between Metro supermarket and the Laval Rocket hockey team.
Taking advantage of Quebecers' strong ties to hockey, this initiative promoted Quebec culture as well as their passion for sports and food with a day filled with fun activities and more.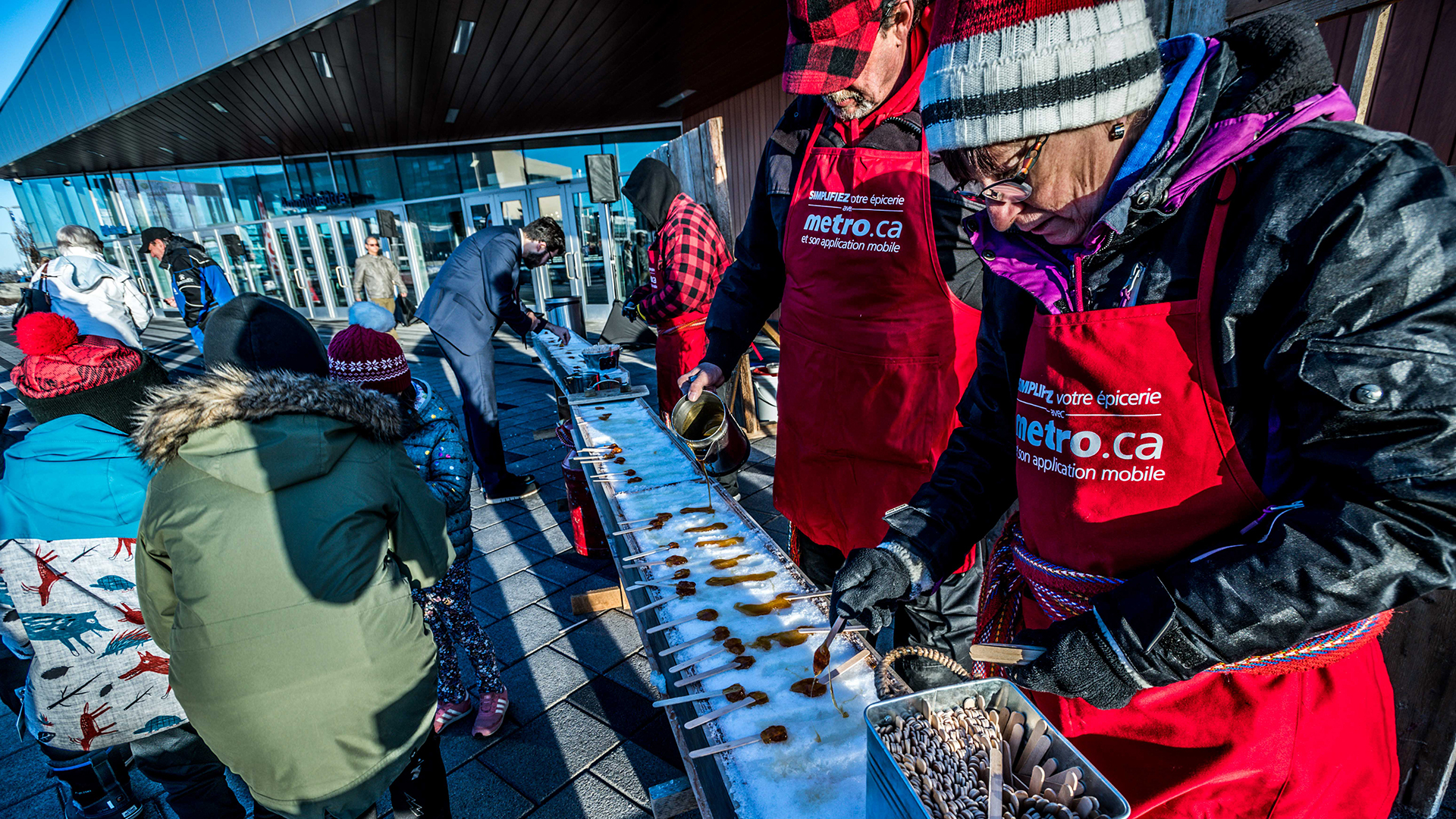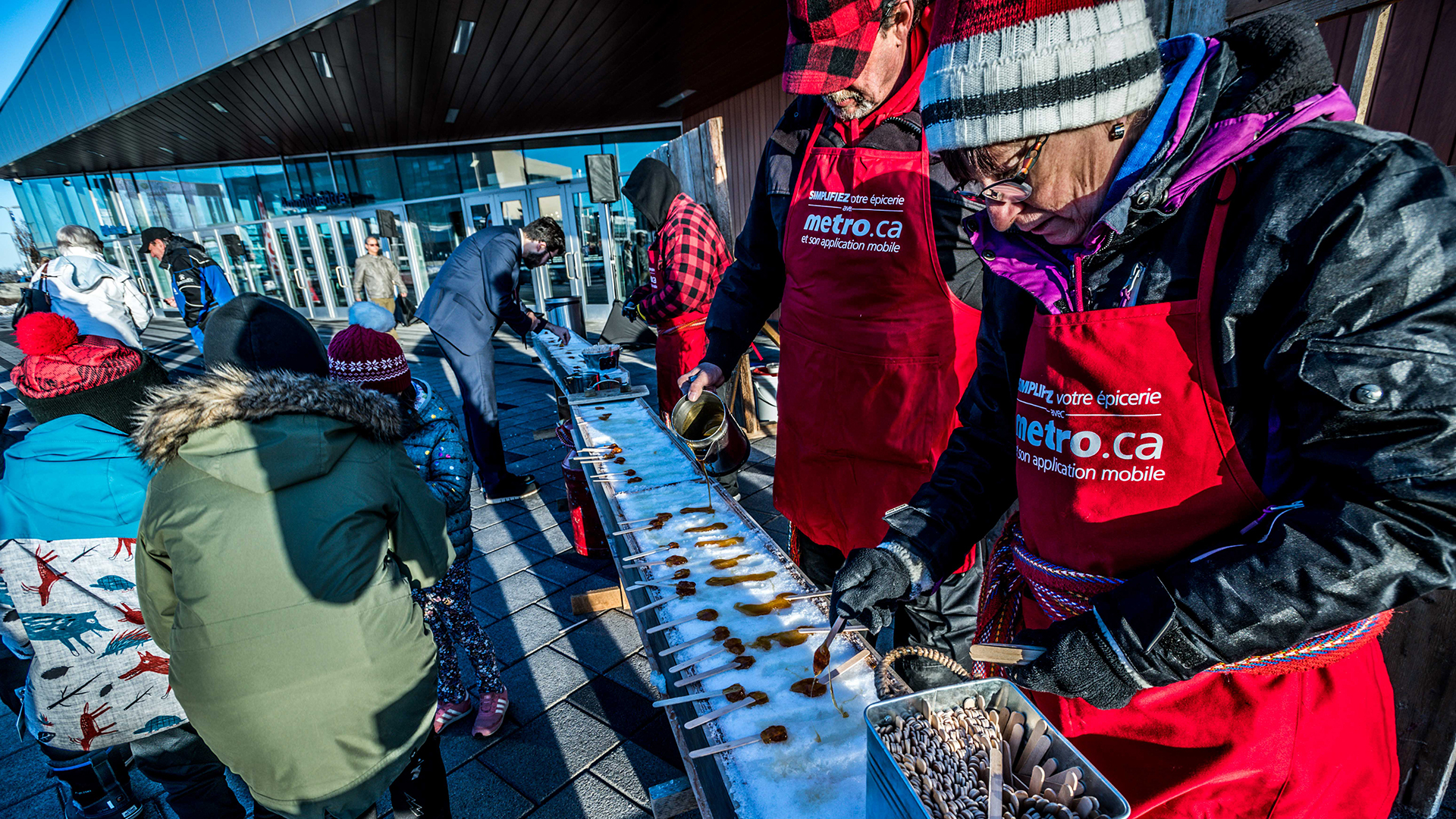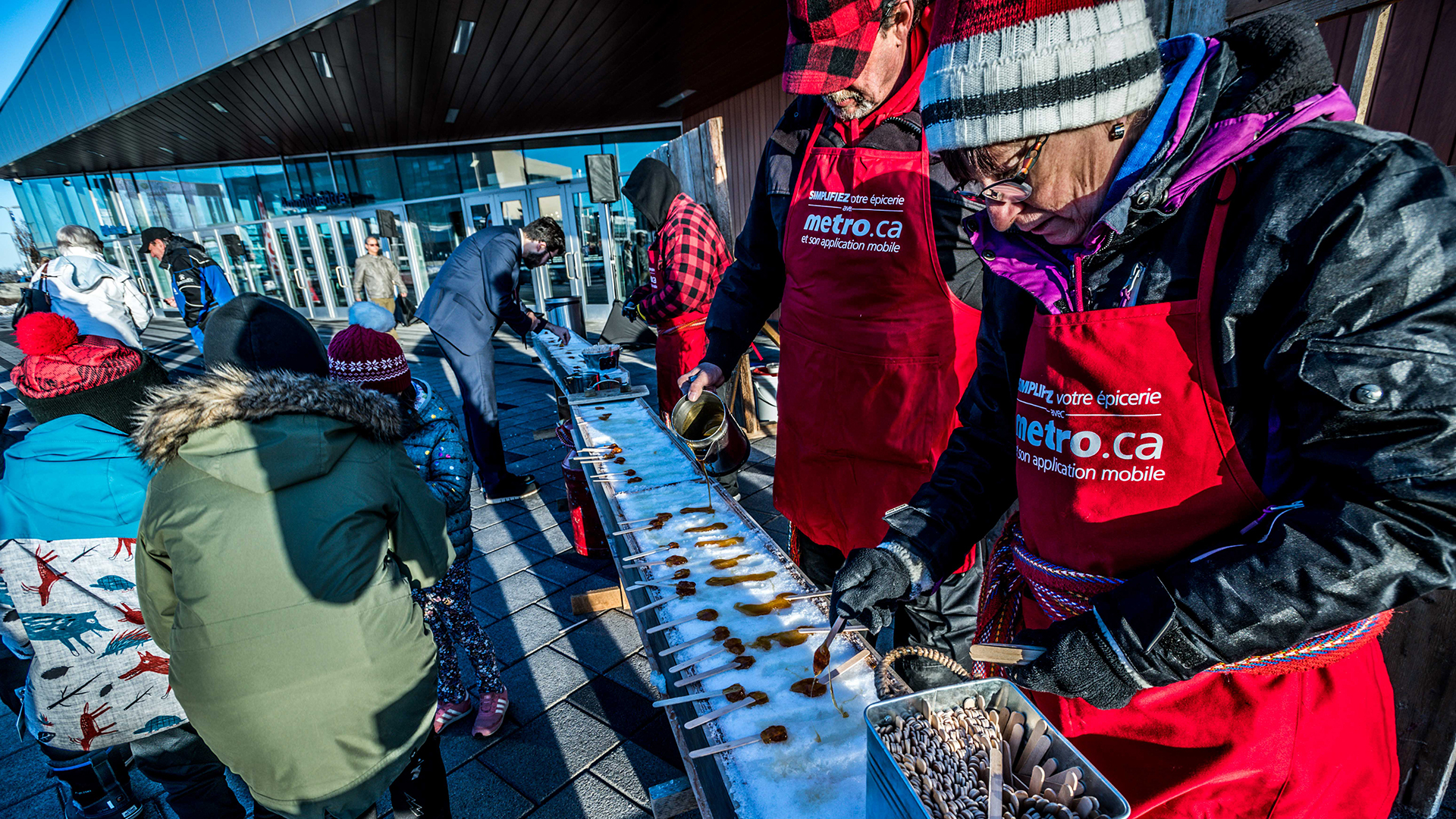 Goals
By creating the Classique Québécoise, Metro took advantage of a great opportunity to reach Laval Rocket fans and form lasting relationships through the distribution of exclusive tickets to a hockey match.
Approach
A contest was created across different social-media platforms as well as all 14 North Shore magazines, encouraging Metro customers and Laval Rocket fans to enter to win a pair of tickets for a special Classique Québécoise game. On the day of the event, winners were treated to maple taffy on snow, a musical presentation, exclusive discounts, activities like a can toss, a quiz on Quebec classics, a photo booth, fun surprises, and much more.
Results
This partnership proved a success on numerous points. First and foremost, this particular Laval Rocket game drew the largest number of spectators during the 2018-19 season, and was a key way to promote Metro in front of fans. Secondly, Metro's signage was highly visible during the game, with banners, noise sticks, activation booths, screens in the corridors, reusable bags, a banner in the presentation zone, and the central ring presented on screen.